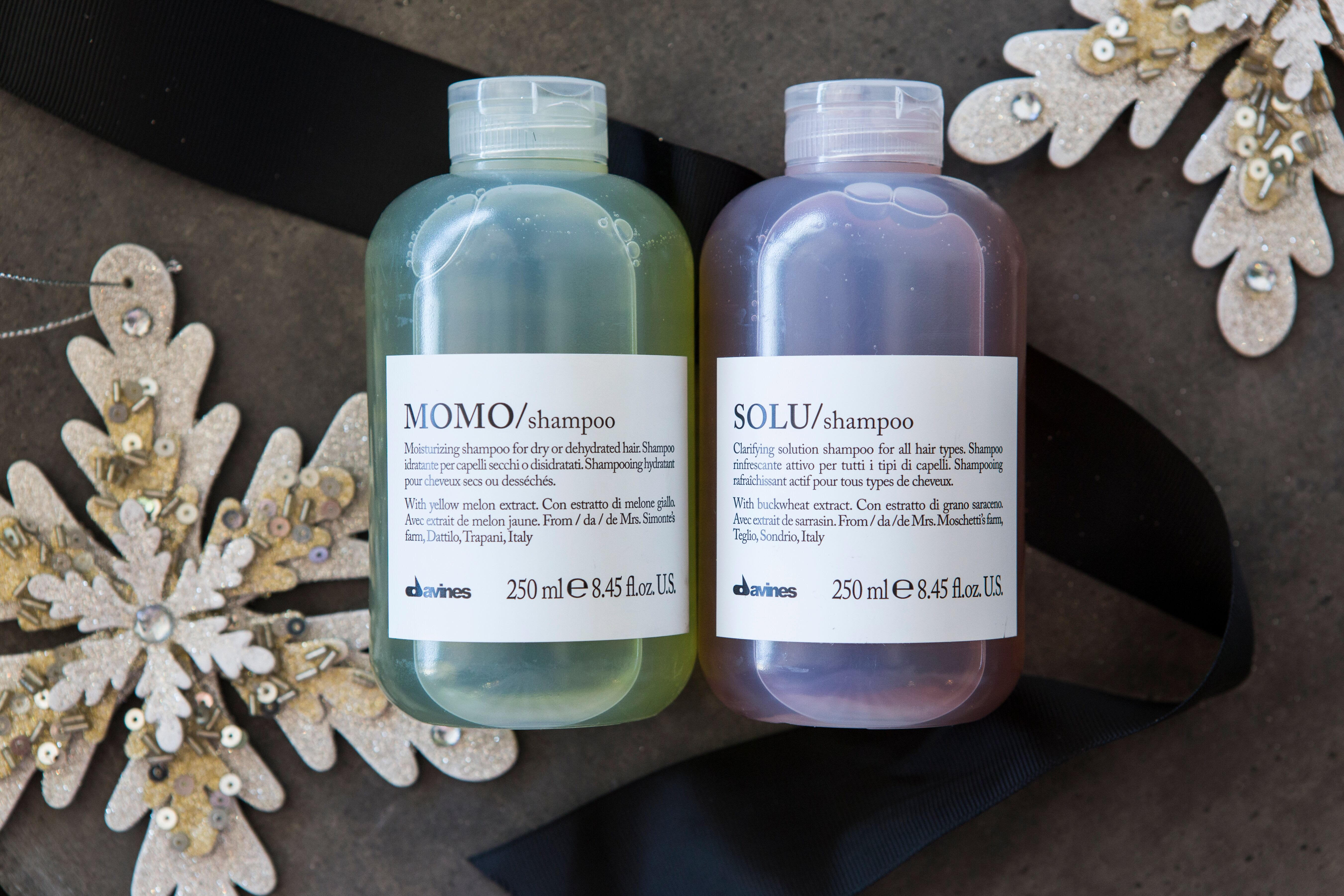 09 Dec

Christmas hair on King William road 2019

It's that time of year again…

Present buying, spending time with loved ones and trying to finish all important errands by the New Year. In other words, the Christmas rush is here!

If you need some inspiration for gift ideas you can pick up a Bank SA gift guide in the Salon or read it here. We are excited to be featured in this great read supporting South Australian businesses.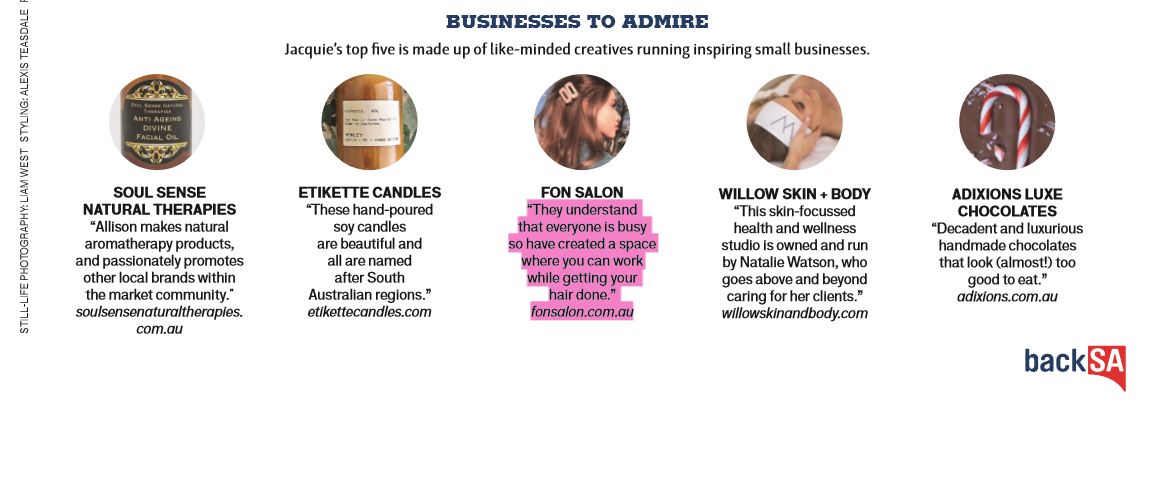 As Christmas Day draws closer, it's easy to forget and leave our hair until the last minute – and no doubt you'll want to look your best during the festive season. It's always a good idea to be prepared with a hair appointment nice and early in the year to avoid missing out on that lovely Fon feeling.
If you got caught in the Christmas rush and weren't so organised, we have a solution for you – Our amazing new stylist Isla! 
She's a colour specialist and can design a haircut to compliment her incredible colouring skills. Book online to secure an appointment or consultation.
To make the holiday season extra special, give the gift of great hair! We have gorgeous embossed vouchers for purchase in salon or online. Treat yourself or a loved one this Christmas with a Fon Gift Voucher and take time out to enjoy the moment and feel absolutely amazing. Customised amounts are available so every budget is sorted.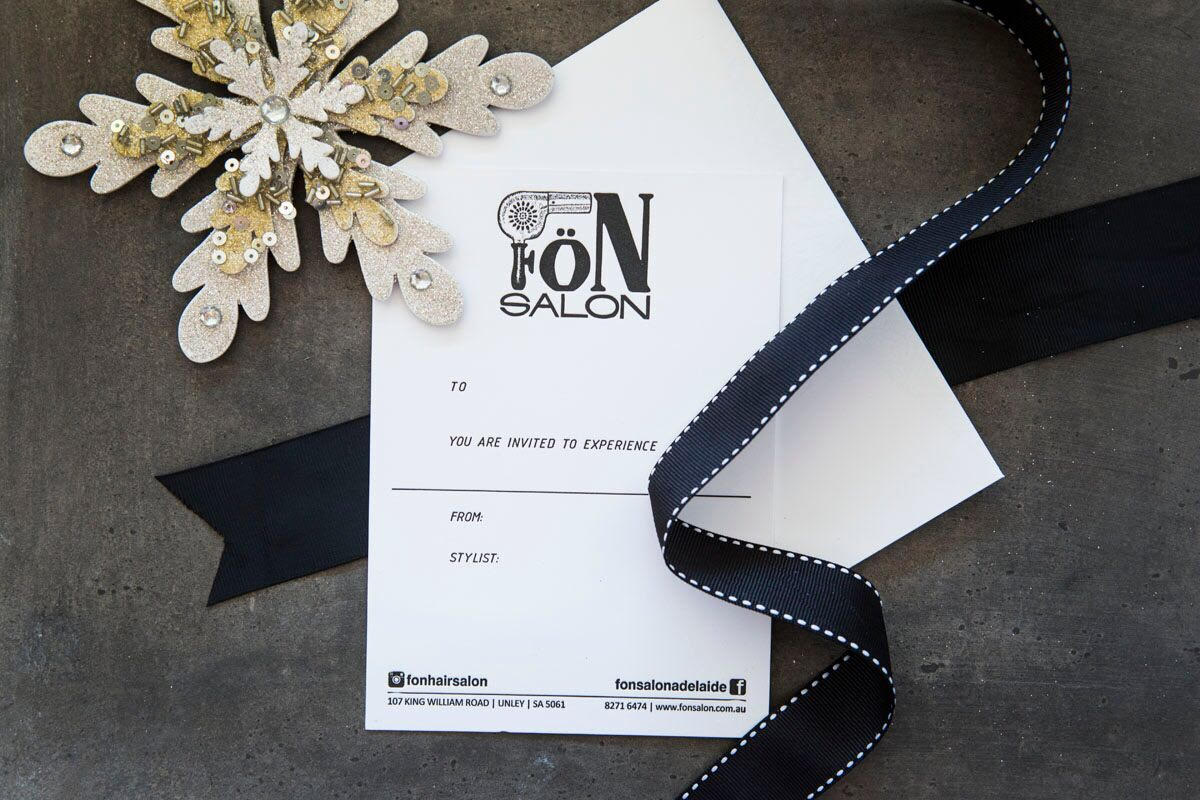 To spread the Christmas Cheer this month we are giving out blush and co  30% off Christmas codes with any purchase of a Davines hair product. You can gift some beautiful locally made jewellery this year when you buy your next round of products.
Our team wishes each and every one of you a fantastic Christmas and we look forward to another new year of hot hair!