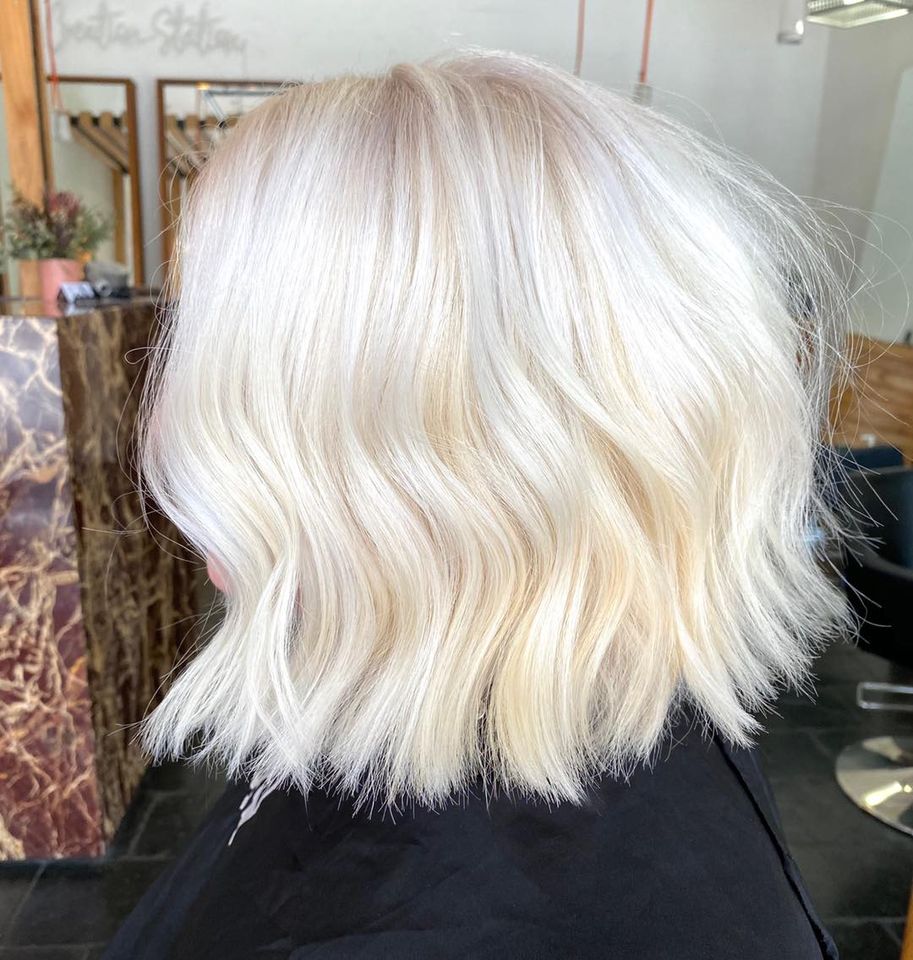 20 Nov

COVID Circuit Breaker Adelaide update
We would like to let you know that as some changes have been made in Adelaide there's a few things we are doing differently…
---
1. All of our stylists will be wearing face masks, You are welcome and encouraged to wear one also. Please keep in mind we might not be as chatty as usual because this is something we are still adjusting to and haven't yet mastered the breathing/talking via a mask! 

---
2. We are not serving beverages or magazines at this time, so please bring your own reading material or laptops to work on our Creation Station. You can also grab a coffee on King William Road and support local.
---
3. We've always been known to create a calm and relaxing haven for clients, we please ask that clients do not bring other guests with them to their appointments.(babies in prams are an exception) 
---
4. You may notice the team have more 'Covid' cleaning processes between clients so please be patient with us. And everyone please make use of our hand sanitiser throughout the salon.
---
We know South Australians will get through 2020 in true Aussie spirit and we look forward to pampering all of you in 2021 (hopefully mask free)