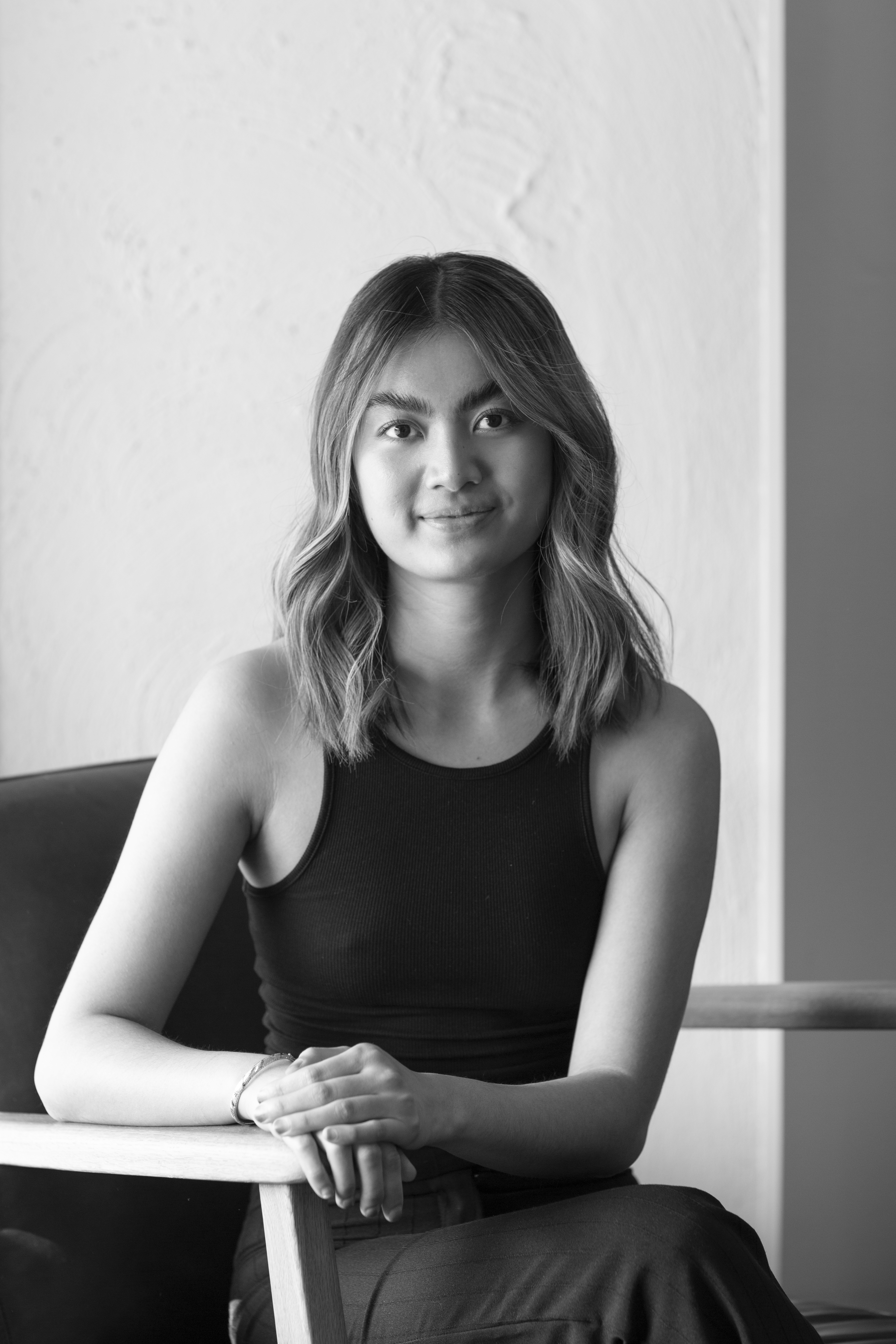 30 Nov

FON FACTS: Ann

Fon salon is growing and we only hand-pick the best of the bunch hairdressers that are committed and passionate about making YOU feel amazing.

And when you step into the salon, we want you to feel welcome and part of our tribe. We also want you to know exactly who's standing behind the chair and looking after your hair.

So allow us to introduce you to Fon Facts – a fun little series we've created so you can get to know us better!
NEXT UP: OUR NEW GIRL ON THE BLOCK, Ann
How did you begin your career in hair?
After I completed my Bachelor in Contemporary Arts, I found it difficult to find a career within the
arts sector so I decided to spontaneously plunge myself into the field of hairdressing and have
loved it ever since. Truthfully, I never really knew what I wanted to do, but I love working hands-on which is one of the main reasons I
was so drawn to hairdressing. As Confucius once said 'Choose a job you love, and you will
never have to work a day in your life'!
What's your hair super power?
I offer the most relaxing head massage
Claim to fame?
Being able to work in a salon that shares the same vision as myself is a dream come true. I've
always admired the values of Fon Salon – notably their gender-neutral pricing and focus on
using gentle and ethical products, so being a part of the Fon team is definitely my career
highlight
How often do you wash your hair?
I usually wash my hair no more than 2-3 times a week
What product/tool can you not live without?
I cannot live without a hair straightener, I can style my hair multiple ways with one tool. I also really love the
Davines Oi Oil for shine and hydration.
Who is your style icon?
Fka Twigs and Lily Rose Depp but I also draw a lot of inspiration from stylists,designers and
mood boards
What do you love most about being part of the Fon crew?
I love that I am constantly inspired and supported by a team of passionate creatives that
encourages individuality and respects one another. It's the best feeling being able to work with a
team that fosters positivity and radiates such a calming energy
Where can we find you when you're not in the salon?
I love to eat and try new restaurants. I also love going to the cinemas, escape rooms and being
adventurous
Fave shopping destination?
My favourite store in Adelaide has to be A Flat Shop/Filter Store but I also love to shop online
for vintage/archive designer fashion particularly through Depop and Instagram
Dream celebrity client?
Fka Twigs for sure