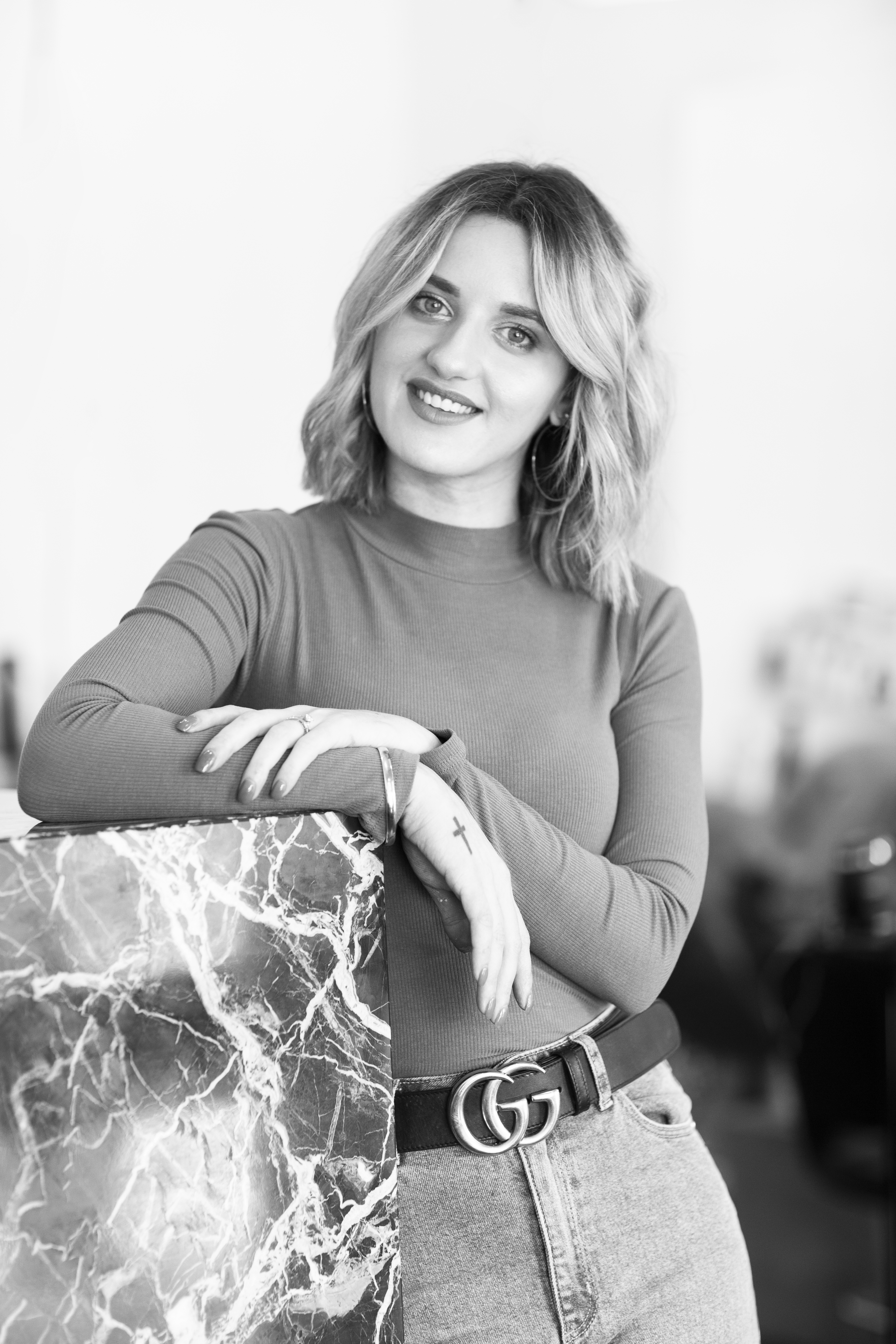 05 Mar

FON FACTS: EMMA

Fon salon is growing and we only hand-pick the best hairdressers that are committed and passionate about making YOU feel amazing.

And when you step into the salon, we want you to feel welcome and part of our tribe. We also want you to know exactly who's standing behind the chair and looking after your hair.

So allow us to introduce you to Fon Facts – a fun little series we've created so you can get to know us better!
NEXT UP: OUR NEW GIRL ON THE BLOCK, Emma.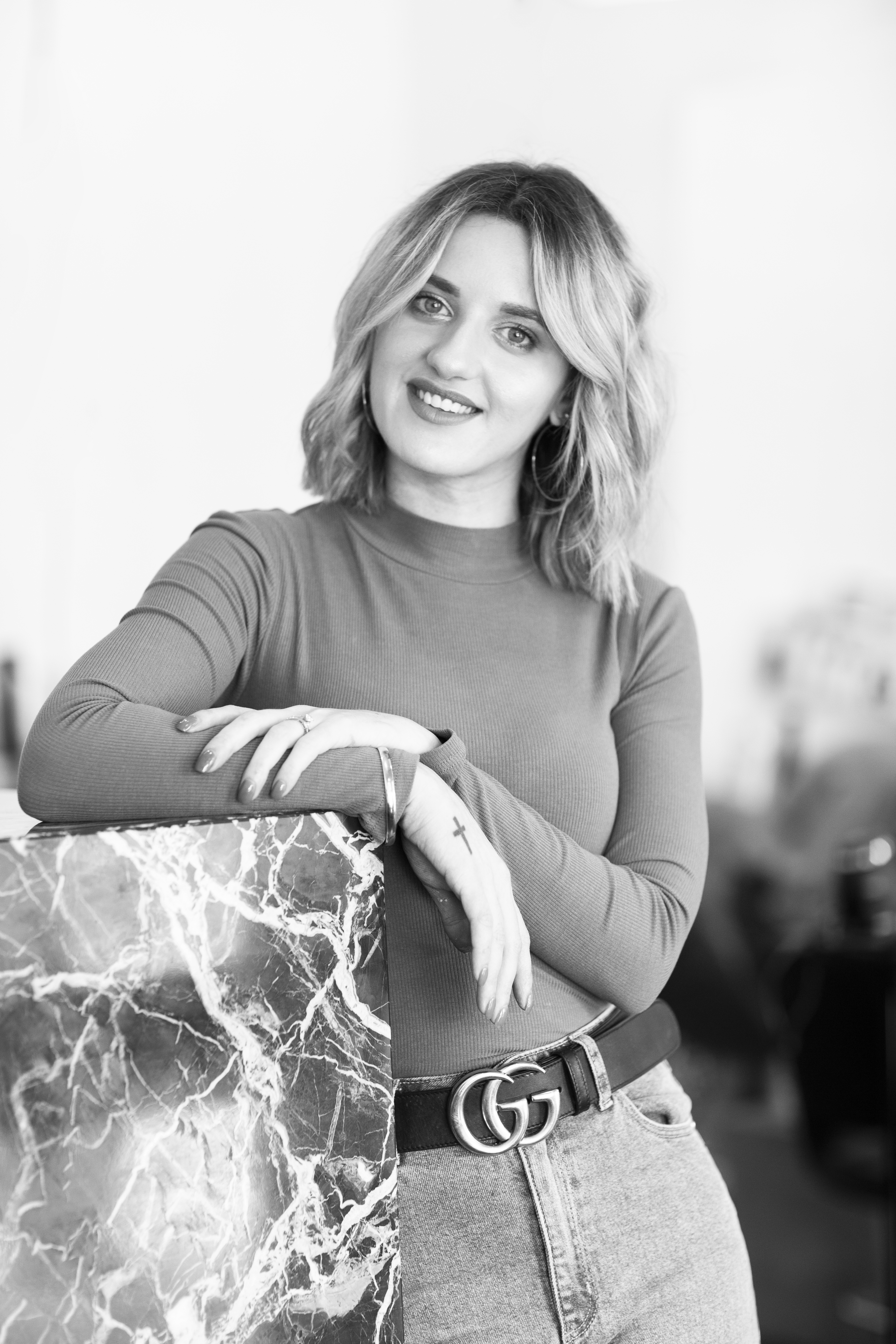 We have found a hair guru that enjoys every aspect of hair but LOVES a big colour challenge. Come on her journey with us…
How did you begin your career in hair?
I started hairdressing in NSW at a local salon.

What's your hair super power?
I love colouring and foiling hair! I love blondes, browns, reds and I adore a vibrant copper!

Claim to fame/career highlight?
Biggest career highlight would be securing a job at Fön Salon and making a big move from 'home' to Adelaide. I wanted a new and exciting challenge!

How often do you wash your hair?
Every two days sometimes three if I'm lucky enough to push it out that long
What product/tool can you not live without?
I can not live with out the Davines oi oil, It's changed my life! My hair is naturally curly and dry but this oil glosses my hair like no other.

Who is your style icon?

I love 90s Drew Barrymore!

What do you love most about being part of the Fon crew?
I love that the Fön crew accept you for who you are.
We all work as a collaborative team and support each other. They are just really awesome people to be around in this industry.
Where can we find you when you're not in the salon?
Sushi planet I love sushi !
Fave shopping destination?
I loved shopping in Paris! I've never seen anything like they're shopping malls.
Billie Eilish she always pulls off the most unique hair.
Book Emma

HERE