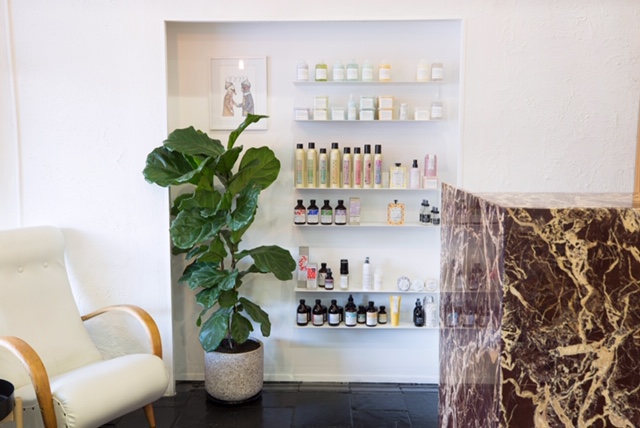 13 Apr

Fon Salon opens 14/4/2020
To our valued Fön Salon clients,
Majority of South Australians have been doing all the right things to stop the spread. Our team believe this is a step forward in the right direction in getting things back to normal within our community.
Fon Salon management have decided to open on Tuesday 14/4/2020 however there will be a few different policies in place:
1. Only two of our hairdressing staff will be working at a time and will be wearing protective masks and gloves during each service.
2. Appointments will be reduced to allow less clients in the salon at one time.
3. We will not be offering beverages and snacks so please bring your drink bottles or takeaway coffees from one of our favourite local cafes on King William Road and help support other small Businesses.
4. We will not be providing magazines for clients to read so please bring your phones,laptops (we have a work bench) or reading material.
5. Your stylist will ask each client a series of questions before proceeding with services to ensure everyone's safety.
6. Fön Salon will provide hand sanitisers to every station that our team need you to use when entering the salon and anytime throughout your service.
And lastly our team have been instructed to disinfect every station after each clients service and to wash their hands for a minimum of 20 seconds. Our industry has been one of the few select categories to remain open during this time. And in order for the business to survive now and in the future the team has made a conscious decision to reopen for our clients in the safest way possible. Everyone's health is our number one priority and we are listening closely to all health authorities. Please be patient with us and abide by our new rules 
️
If you have an appointment with us and have any signs of being unwell, Please cancel your booking via phone and don't enter the salon.