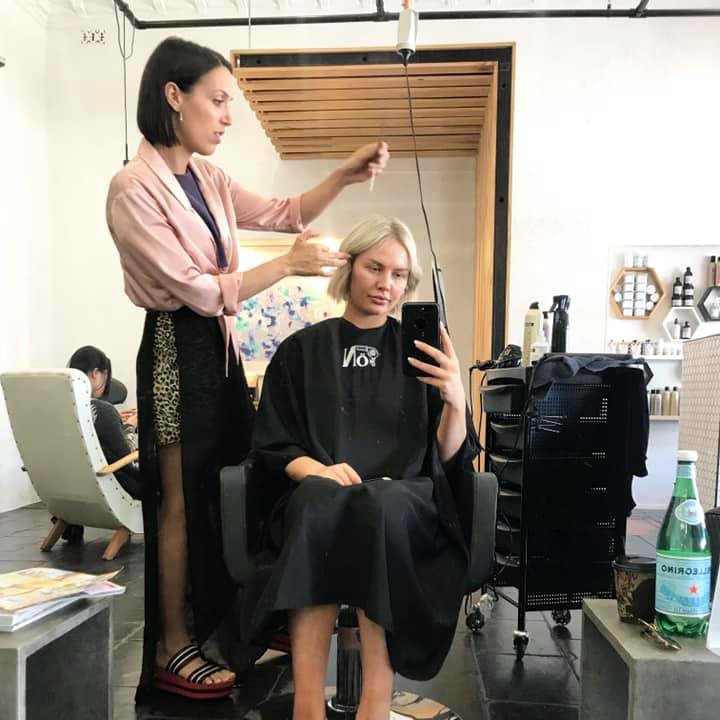 02 Jan

New year, new pricelist

New year, who dis?

After a tiny break over the festive season, we are back behind the chairs and ready to serve you up some great hair for 2019!

Also? We have big plans for this boutique salon. Think: massage chairs, laptop working areas, and a dedicated style station.

In fact, we've already started work on these sweet upgrades, but as with all good things, they will take a bit of time – so expect to see shiny new things in stages.

You know us – we can't sit still! We strive to be better, for us and for you.

We can't wait to hear what you think as our ideas come to life!

///

Being the start of a new year, there's usually a lot of talk around money. Not a favourite topic of conversation for many of us, but a reality for all of us.

And a new year means a new pricelist here at Fon.

Not fun, not sexy, but essential.

Basically, in a nutshell: our salon's outgoings have gone up (including wages, because we look after our valuable, talented team), which means our incomings need to keep up, in order to keep our doors open and to keep you looking fabulous.

This means that as of 1 January 2019, the prices of our services have increased slightly.

We've also separated Alex's cutting services as Artistic Director, so you are able to see and book that online or via the MindBody app.

///
We know you are all awesome and understand what it takes to run – and grow – a business. We appreciate your support so much, and we hope you still love us after this awkward conversation… ha!
We can't wait to see you in the salon very soon!