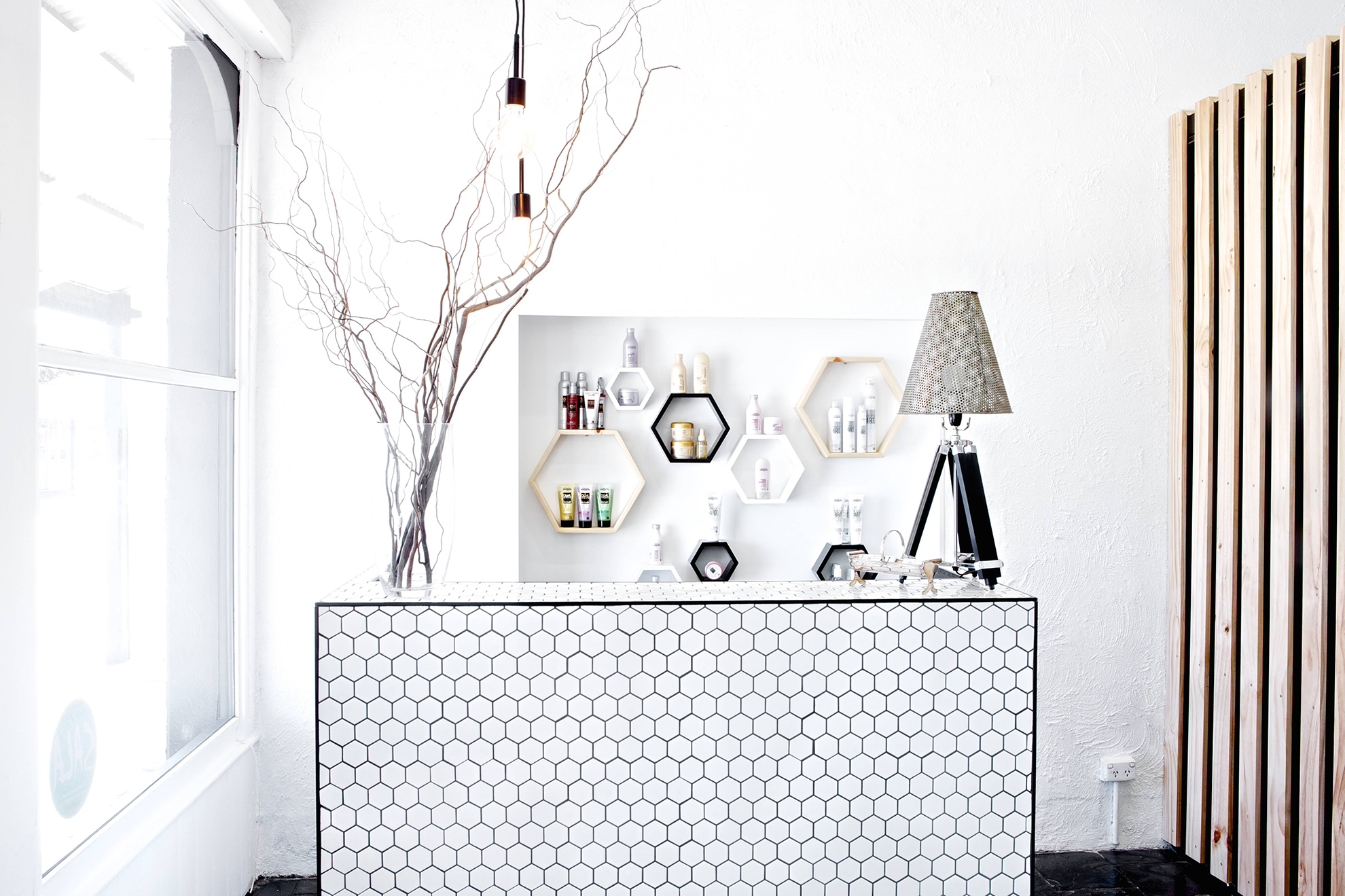 31 Jan

Save yo' time, book online
Notice anything different…?
While many of you were kicking back on the beach, cocktail in hand over the holidays, we were busy little FÖN bons over here creating our new look website.
It's a makeover we absolutely love and it has an uber cool new feature: you can now book online – anytime, anywhere.
We've hooked up with the MINDBODY app so that you can log in, choose your service and your fave FÖN team member and see when we have appointments available.
It's pretty damn awesome and we're loving how it's making your life easier (and ours).
In other exciting news…
We've also launched a new set of services – our 'Express' range.
They're the same services you know and love, but are perfect for when you need an 'in between' colour touch-up or blow dry. We also now offer a 'quick' up style on clean + dry hair. These services are also more affordable (WIN!).
Some of the Express services are only available Tuesday – Friday, 10am – 5pm so come over in your lunchbreak or bring your laptop and work in our chairs. Multitasking is always welcome in our haus.
All of these new and shiny things are designed to save you – and us – time so that we can spend more together during our hairy hangs.
See you in the salon soon FÖN heads!