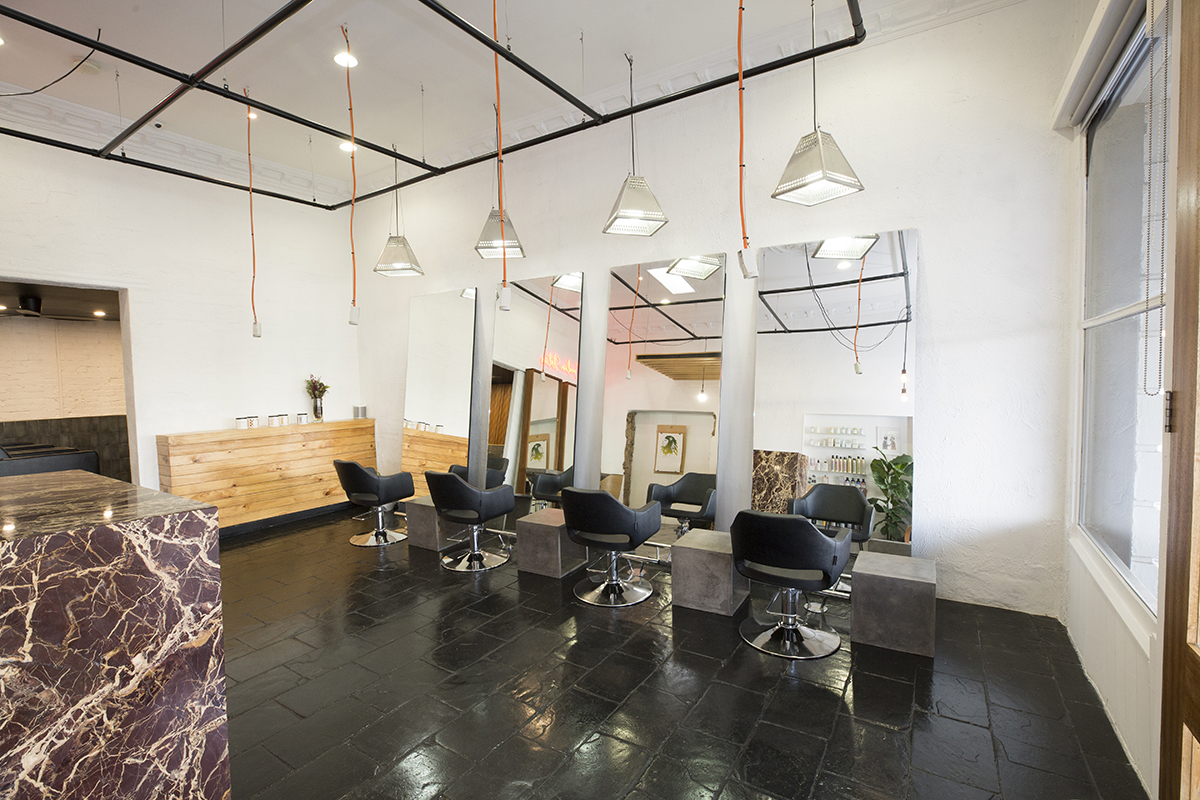 30 Mar

Temporary Closure Update

Our nation has endured a big hit in 2020. And our team have given their absolute best to offer a positive environment for our community to forget about what's happening in the world around them.

We still want to offer you beautiful hair and a luxury experience however it's a difficult time right now and we've made the call as a team to temporarily close our doors until further notice (we are hoping this is only for 2 weeks) If you would like to arrange a booking in the future, our online system is still available or you could contact us via email.

All of our gift vouchers and products will still be available online. Products will be delivered to your door on request. (Please send us an email with your order and delivery address to fon@fonsalon.com.au) We are working hard on bringing you some hair tutorials to get by temporarily with out us!

This is definitely not goodbye, just see you soon.. when social gatherings feel normal again.

Take care of you and your family.
Please see the video below on why we've chosen to temporarily close.
What a week our nation has had 🤯 we've had all the emotions possible and still managed to get through it.. but it's time👋🏻 See you all very soon. Ps. DO NOT COLOUR YOUR HAIR AT HOME🤪 Our team have some alternatives to help you get through this temporary break.(We will post a photo next of what happens when you do touch your own colour and have to spend $480+ for us to fix it 😰)

Posted by Fon Salon on Saturday, 28 March 2020