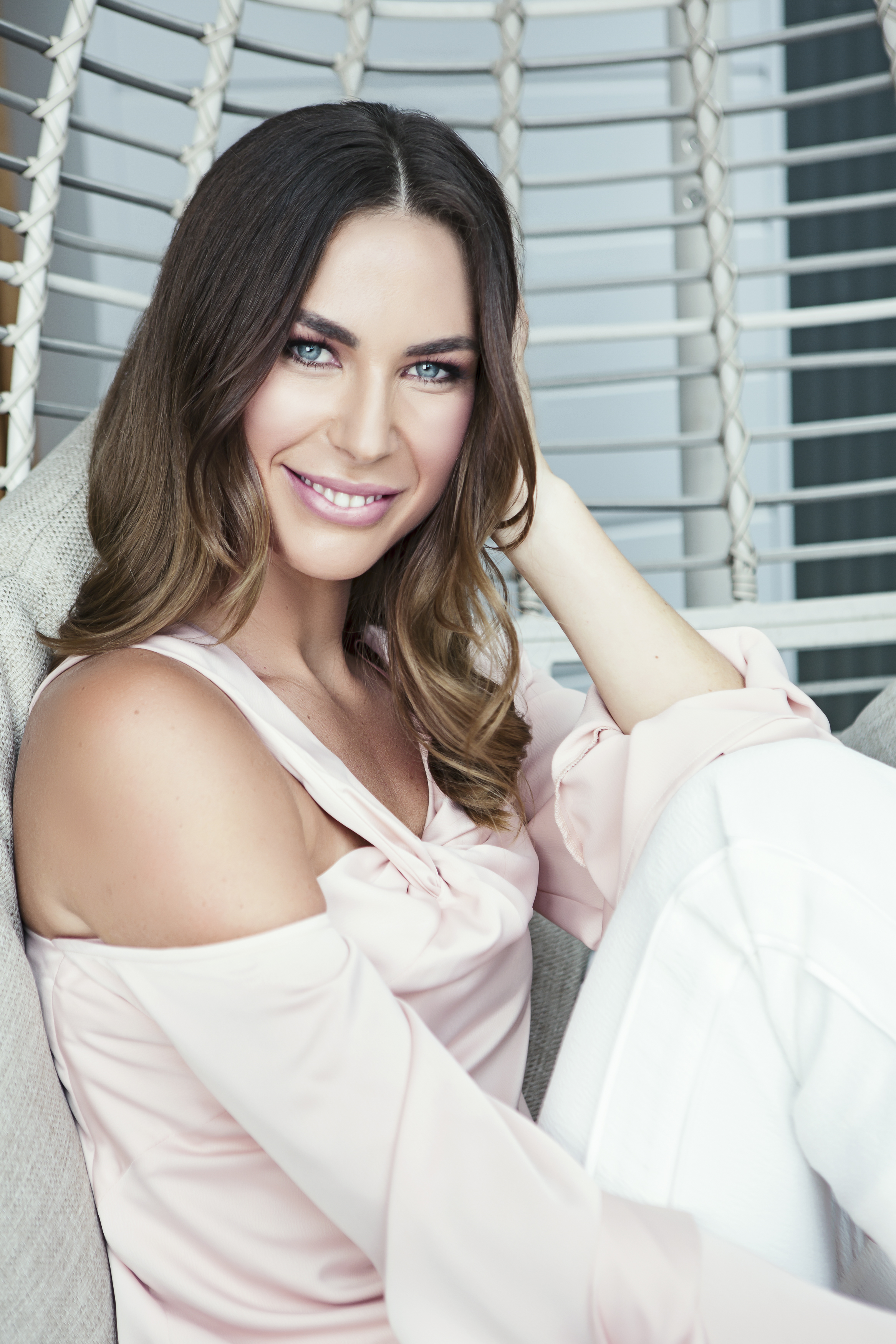 04 Apr

Temporary root touch up without hair colour

We know that you might be struggling at home with regrowth and may not be able to leave the house to get your roots touched up. So our team made a little DIY hair colour video where you don't need any peroxides or messy colour in your bathroom to get you through your 14 day isolation.

You could also use eyeshadow powder with hairspray to make it hold. But we have used 'Wow colour' in this clip.