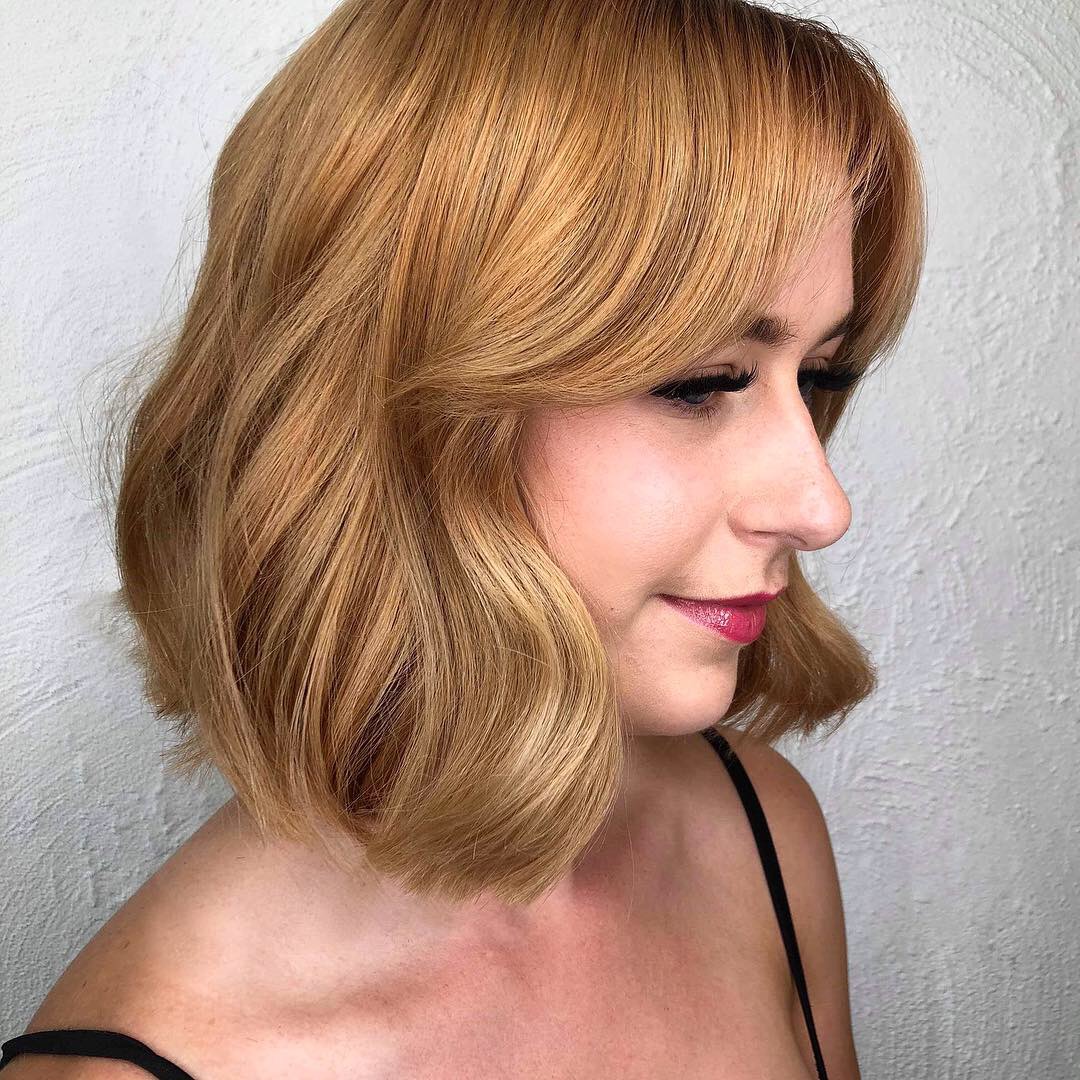 04 Sep

5 minute short hair waves

Rewind a little while ago and you probably remember Alex rocking one serious buzzcut.

With a wedding rapidly approaching, our bride-to-be has been growing out her locks and experimenting with her new look.

While playing around with the straightener one day, Alex has created a simple yet oh-so-cool wavy style for all the short hair babes out there.

And the best bit? You can do it in 5 minutes!

Step 1: Spray hair with Davines dry texturiser spray, from roots to ends.

Step 2: Clip hair into one horseshoe section, dividing hair in two.

Step 3: Working around the head, take inch-wide sections underneath.

Step 4: Curve the straightener horizontally using an "over / under" movement, leaving ends out straight.

Step 5: Divide top section in another two sections and take very random sized sections. Pick up any hair that's straight and curl it away from face but this time vertically and in semi circle movements.

Step 6: When you reach the top section, find your part and bend the straightener in a semi circle shape away from your face. Leave ends out to create a messy textured look. You can even run the straightener over ends to straighten them out.

Step 7: Use Davines medium hold hairspray to finish and piece apart. Turn your head upside down and spray for extra volume.

Step 8: Love yourself with your new do!
How To Style Short Hair by Fonhairsalon on Jumprope.