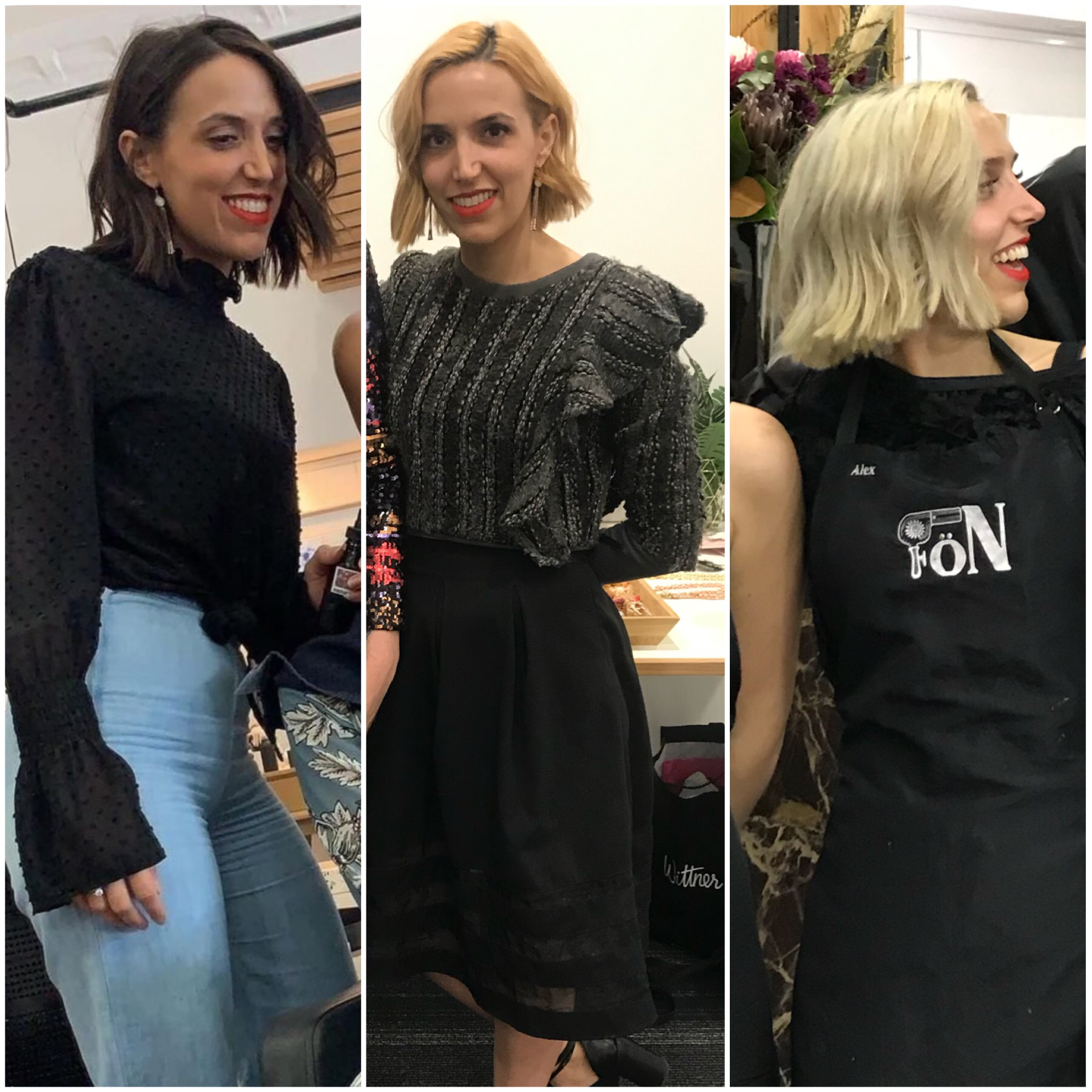 23 Jul

Alex's Blonde Transformation

When Alex decided to go blonde, the team were excited. We love a hairy transformation!

Here's how we did it…

We took Alex from dark brown to blonde over 3 sessions, although it seemed like overnight! She had weekly salon treatments and toners, from start to finish.

The main product we will not colour blondes without is our in-salon pH Bonder #1, which is mixed in with our lightening product to prevent any damage. We then use pH Bonder #2 to balance the pH of the hair. We also advise the pH Bonder #3 take-home treatment to be used one a week to reinforce and support the in-salon process.

It's important to note that one doesn't work without the other. You really need to use all three products for optimum results.

Alex was open to any colour that her hair was going to lift to. Having an open mind is so important with colour correction as sometimes we can only push the hair so far.

We also recommend to do it over multiple sittings so that there is no damage to your hair and the added bonus of this is that you get to enjoy a few different looks in-between 'before' hair and the 'goal' hair.

Going blonde is a big commitment but so worth it!

It's important to understand the colour will fade to gold and will need to be maintained with purple shampoo and two types of treatments at home – a cosmetic treatment (for feeling and shine) and the pH treatment (to repair the bonds from bleaching).

How long and how much?

This process would be a full day's work from 10am – 8.30pm and you would need to budget accordingly.

Colour corrections are priced during individual consultations but could be anywhere between $600-$1,200 if you want to go from dark to blonde in just one session.

If you want to break it up over a few sessions this would drop the price considerably but keep in mind it will still cost a bit more than just a balayage as there are a lot more steps involved.

The end result?

One thing Alex loves about being a blonde is that it gives her fine hair thickness and texture (bleach expands your hair strands and can give a fuller feeling to fine hair)!

Feel like a hairy makeover? Send us an email and let's make some plans!