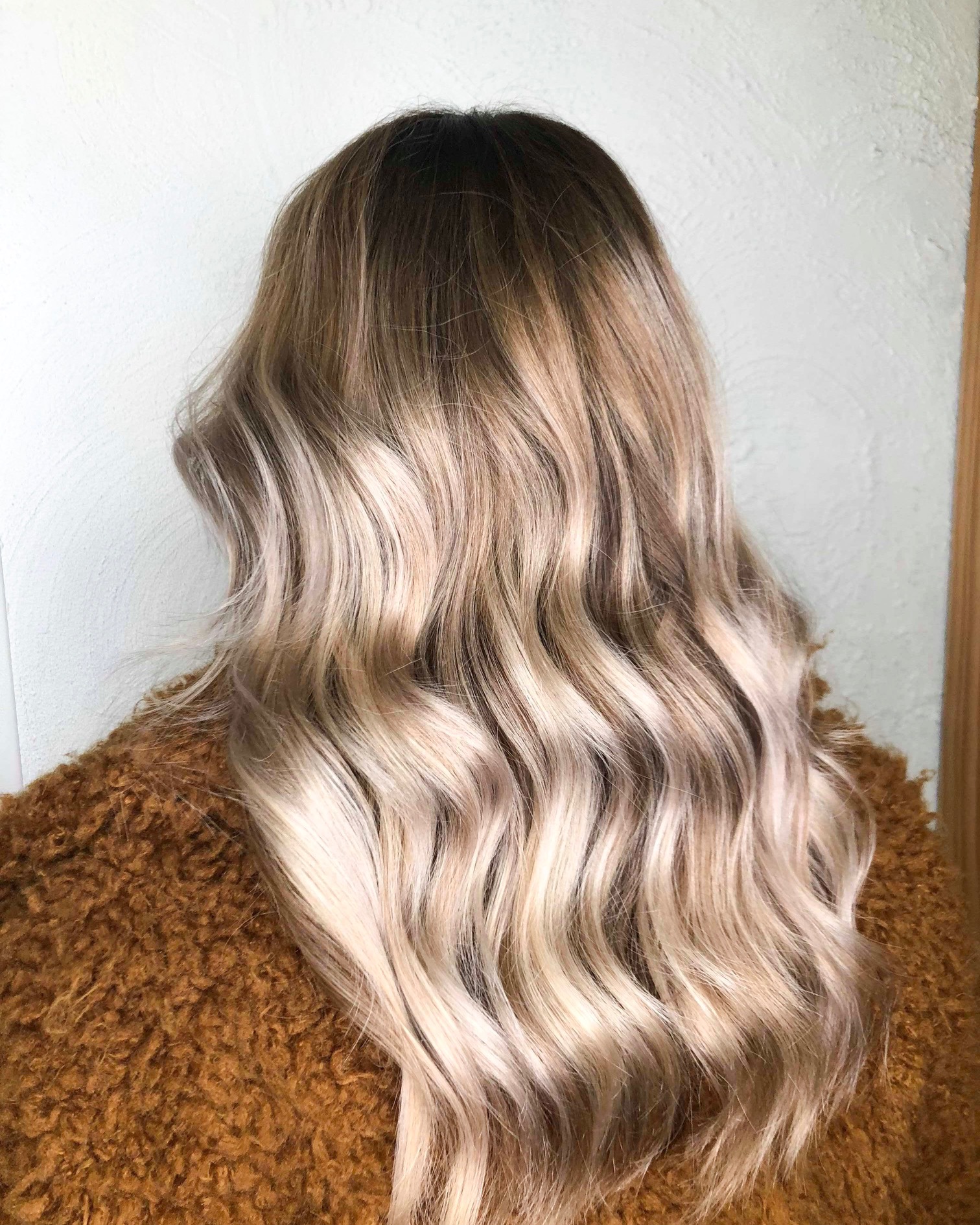 13 Jun

Colour your world

Here at FÖN, we're super fussy with what we put on your head.

We use Davines products in salon, including their colour, so we thought we'd share a little more about this miracle brand and why we dig it.

Why do we use Davines?

Davines' ethos and beliefs are similar to ours. We think beauty means attention and respect for our environment, using high grade and natural ingredients. Davines has focused on crafting products and projects for our world that express a thoughtful balance of substance and style, nature and science, people and spirit.

What's the difference between Davines and other brands?

In a nutshell: no nasty smells, no scalp irritation and longer lasting colour.

What kind of results does Davines colour deliver?

You'll get amazing results with balayage, blondes, red heads and dark hair. No doubt.

With grey coverage, the result is much softer and more natural because of the low amount of ammonia and chemicals, which in our opinion is more beautiful and subdued as opposed to the stark 'blanket coverage' you can tell has been hardcore coloured.

Plus, don't forget – we offer an Express Partline Tint service to tie you over in between major colour services, meaning less time spent in the salon chair and nicer to your wallet, too.

Tell us what you think!

If you have a particular colour result you'd like to achieve, come in for a complimentary consultation and we can create the best possible outcome.

Also, we'd love to know your thoughts on the products we use – so be sure to let us know!