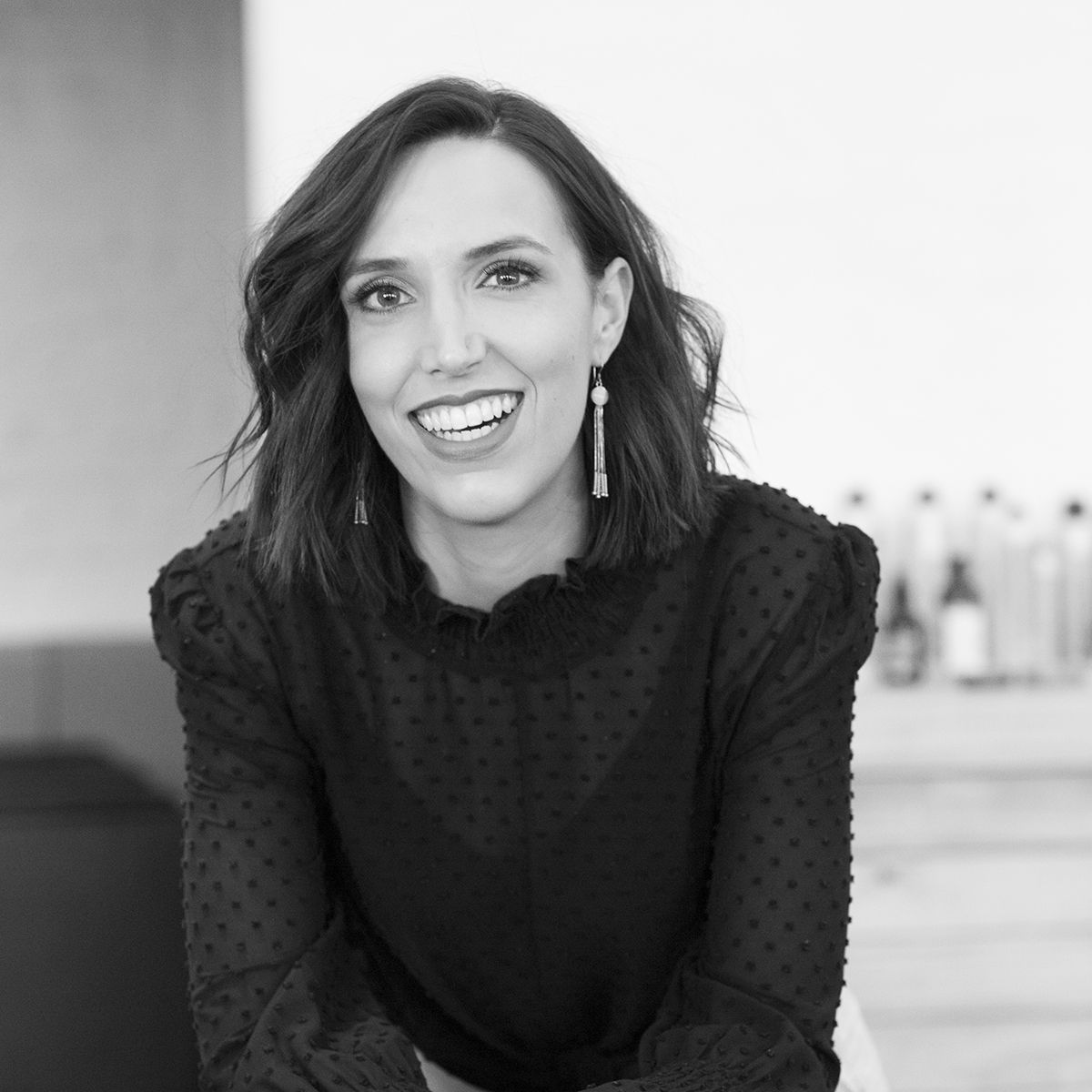 24 May

Fon Facts: Alex

We're a small but mighty team at Fon, a close-knit bunch and that loves what we do.

And when you step into the salon, we want you to feel welcome and part of our tribe. We also want you to know exactly who's standing behind the chair and looking after your hair.

So allow us to introduce you to Fon Facts – a fun little series we've created so you can get to know us better!
Finally, it's our fearless leader's time to shine – Alex!
Alex started her Fon journey at the tender age of 22, hot off the back of a trip around Europe and has created and achieved incredible things in the four years since that seedling of an idea was planted.
In her own words…
"I liked the way things were done overseas – it opened my mind to new ways of thinking. I wanted something different for Adelaide that was unique, somewhere that creatives supported each other and full of positive energy."
"I love what we've created in four years. We have a team of passionate stylists, a salon full of clients that trust us to create and a community where people genuinely care about each other."
"I always knew starting out that I needed to surround myself with other inspiring people that will level up with me and I'm so passionate about where the Fon brand is heading. Small changes for our industry like our gender neutral pricing is taking a stand for what I believe in and clients have responded so positively and spread the word."
"It's everything I have ever wanted and more!"
How did you begin your career in hair?
I was surrounded by hairdressing at a very young age. I had friends and family in the industry which meant I could sweep up after my haircuts and be involved in a salon environment. I always loved the feeling of being at the salon. I also did some hair modelling when I was a teenager (think purple mullet ?)  and that was the moment I knew I needed to be part of this incredible craft!
What's your hair super power?
I can cut short hair with my eyes closed… but I won't try my party tricks on clients!
Claim to fame/career highlight?
Styling the very gorgeous Ruby Rose's models' hair for her clothing collection in 2010. I LOVE her style.
How often do you wash your hair?
I love the feeling of clean hair and the smell of my Davines products, but I try to only wash it every 2-3days.
What product/tool can you not live without?
The Davines liquid spell volume foam. It's perfect for my fine hair and doesn't weigh it down or make it feel sticky.
Who is your style icon?
Hair – Aggy Deyn
Fashion – Alexa Chung + Victoria Beckham
What do you love most about being part of the Fon crew?
My team inspire me every single day, and always know how to make me laugh. Every person is an individual and I adore them all.
Where can we find you when you're not in the salon?
Walking on the beach with my husband (Martino) , cooking vego food or reading in the bathtub.
Fave shopping destination?
Melbourne! I love a weekend getaway of shopping boutiques and vintage.
Dream celebrity client?
Richard Branson.