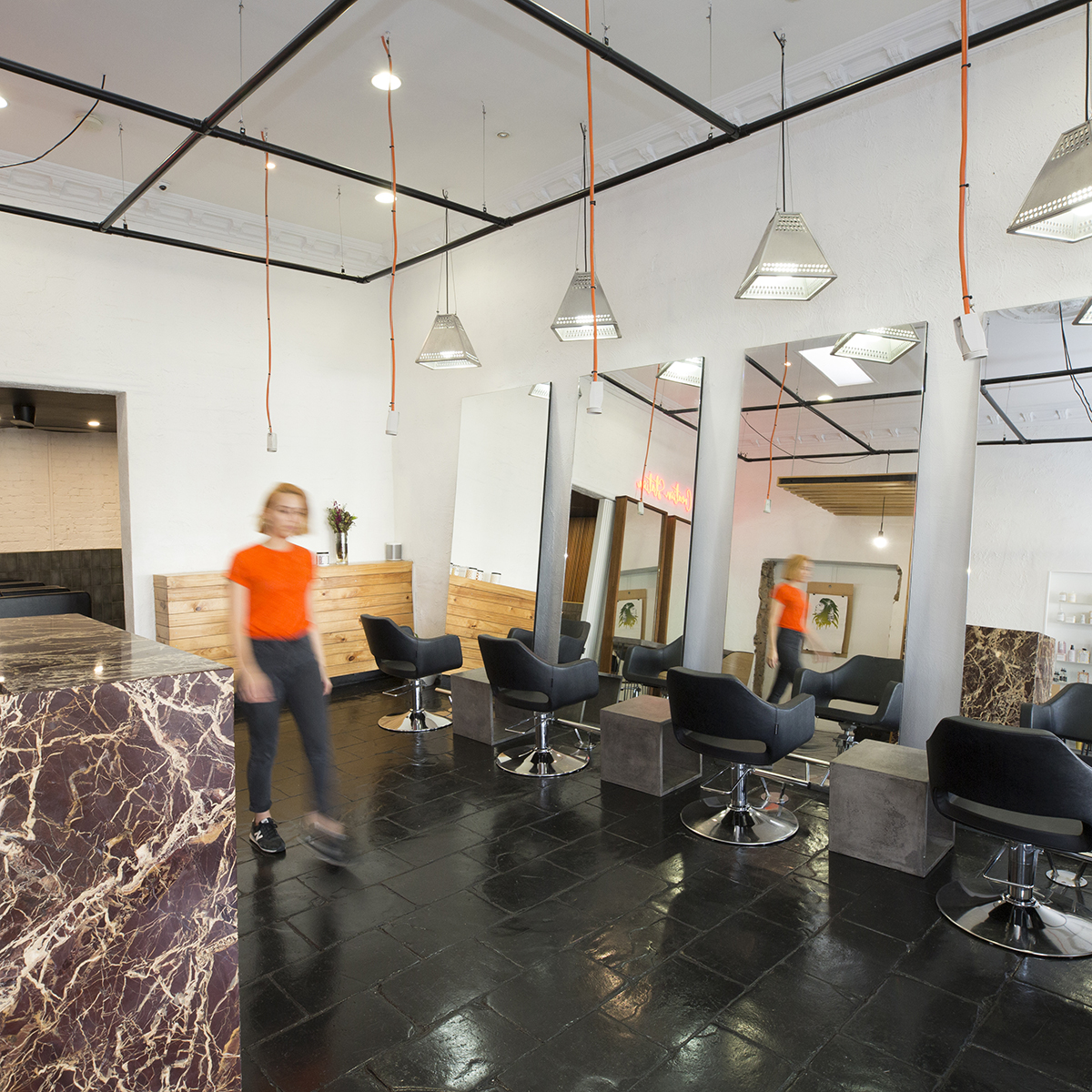 20 Jun

Fon Salon Makeover
Cue the confetti… the Fon Salon makeover is complete!
We love our salon. It's our home. But sometimes you outgrow your home and it's time to renovate – so that's exactly what we did!
With careful consideration and planning between the amazing creative minds of Alex and her architect husband, Martino, they came up with the perfect design to maximise our space and give you what you need to make the most of every visit to Fon.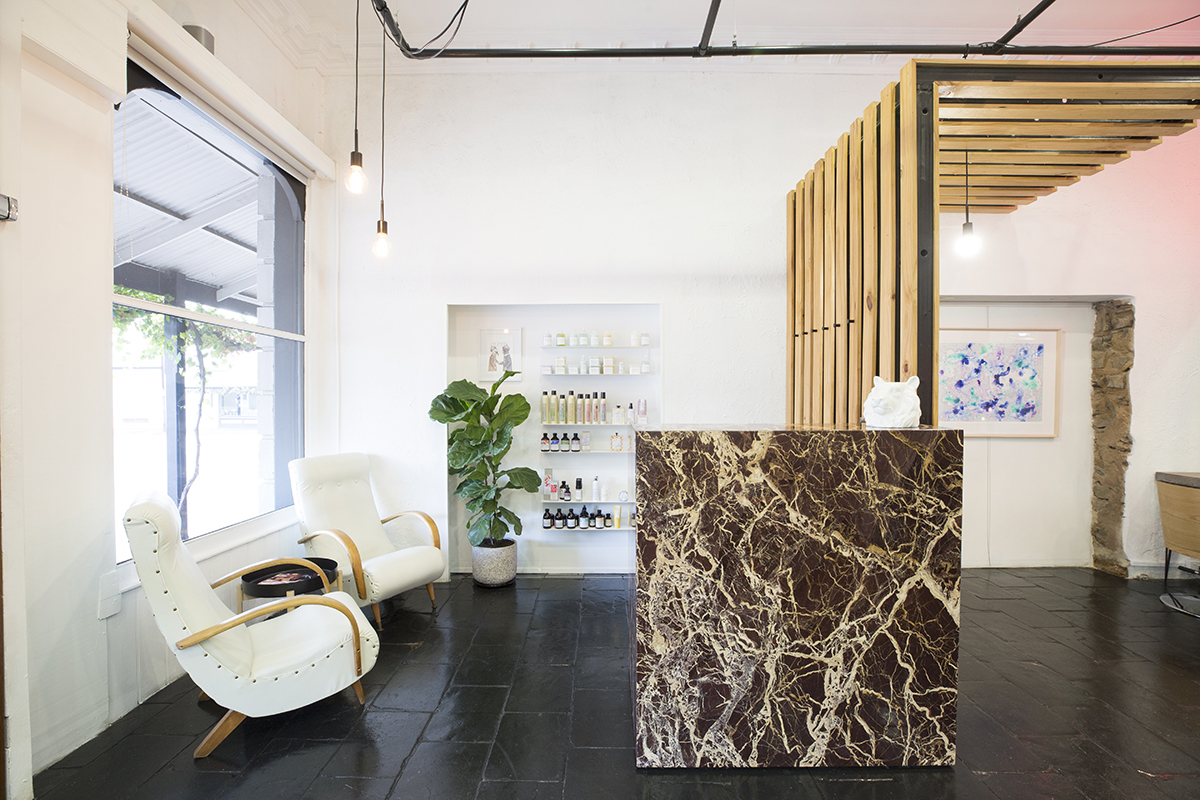 As soon as you walk in, you'll notice our marble counter has moved and our waiting area is now in the front window. It makes for a bright and cosy space for you to chill before your appointment.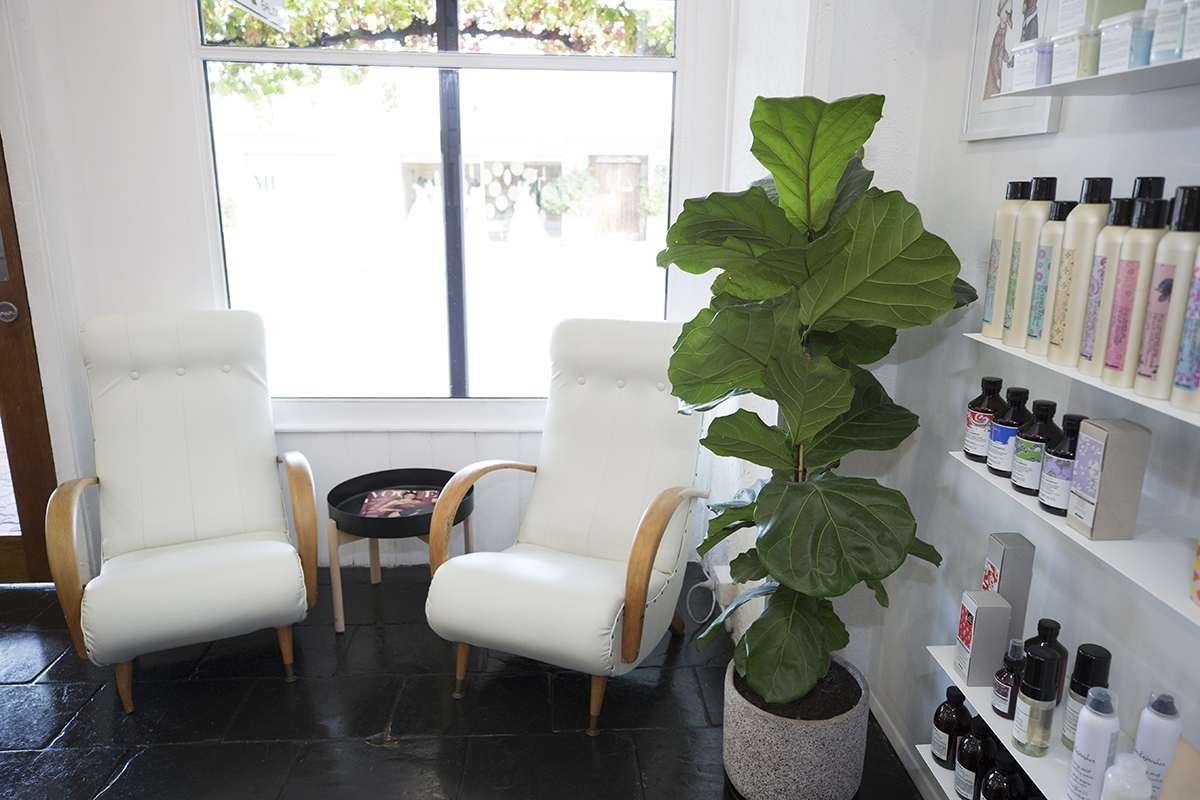 We also rejigged the basin station. We rotated the layout and added heavenly massage chairs with wine holders so you can enjoy your time at the basin!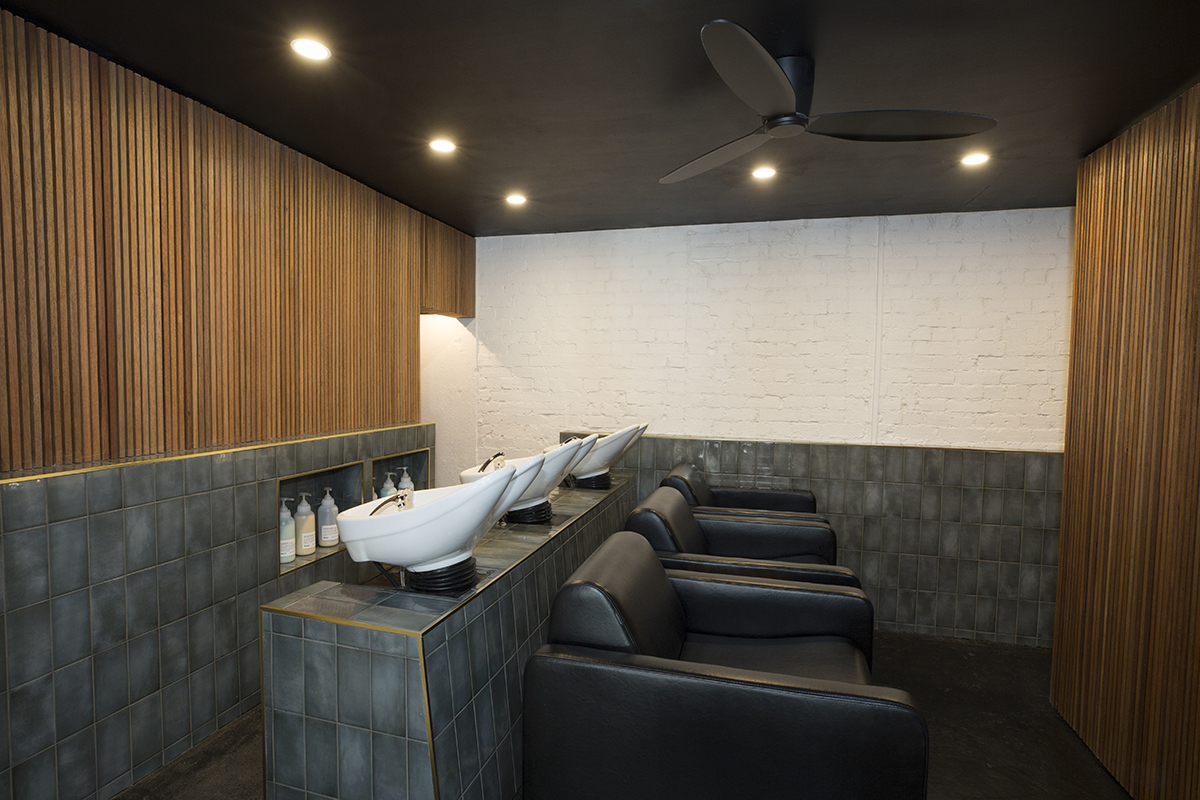 We have created a designated 'Creation Station' where you can bring your laptops and work in total comfort. It has a desk, as well as USB ports and power points for all your tech. It's basically a mini office but in a way more fun environment!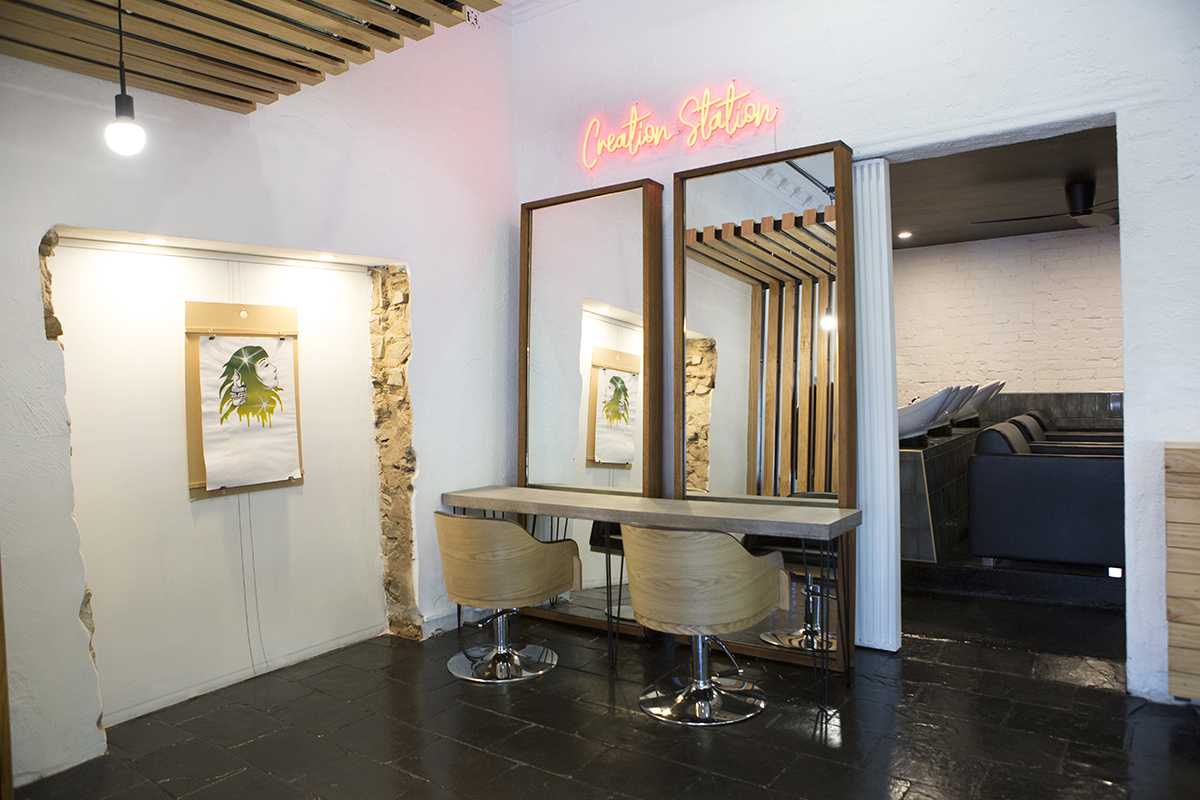 Megan Pilkington, our brow and makeup guru, has her very own station set up to beautify you. It means you can get your hair, brows and makeup done all in one place and walk out of the salon a whole new person!
We're all about community, so most of the artwork displayed is for purchase and will support a local artist. 
And finally… when the renovations began, we discovered some beautiful stonework and brickwork which we have used as features in our space and as a nod to the heritage of our building and the gorgeous area we reside in.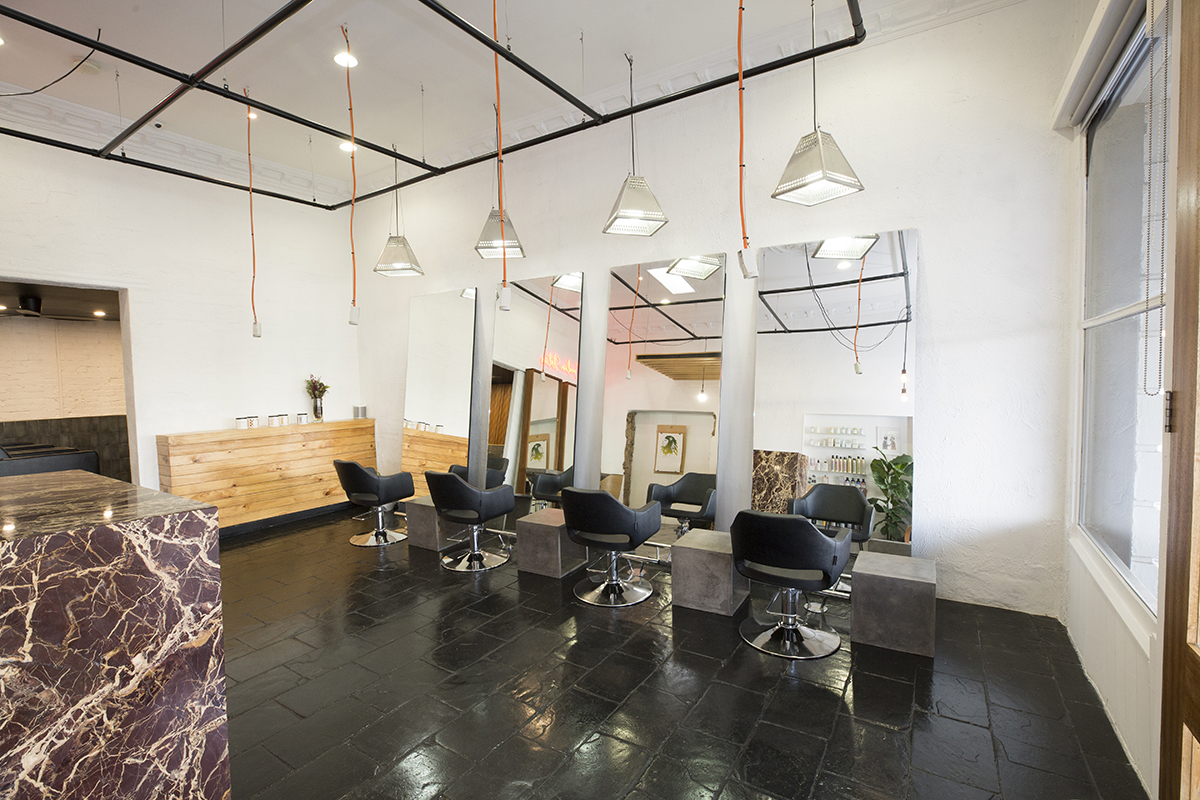 So Fon fam, we hope you love our new look and enjoy spending time in the salon even more than before!