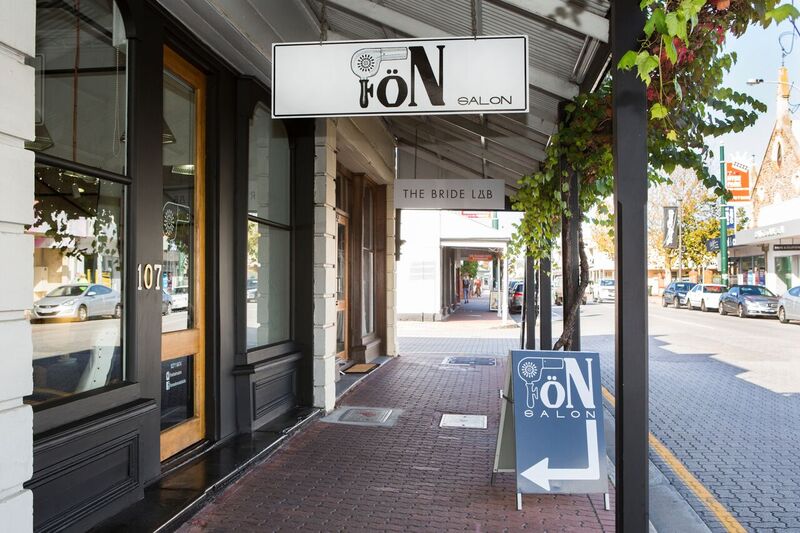 06 Sep

Fon Salon now hiring

It's that time again. We are searching for our next hairdressing superstar.

Our clients know we get this part right. Hiring staff can take time but we are willing to wait for the 'perfect' fit. Our team are perfectionists and we expect no less!

We are looking for Hairdressers ready to take the next leap in their career 
 Please spread the word.
We are searching for an individual with a strong work ethic who wants to be part of a forward thinking salon culture in Adelaide, with a high reputation. Our team genuinely love coming to the studio to get creative with our supportive and positive clientele.
Fon Salon specialise in male and female high fashion colours, cuts and styling. The Salon is the highest ranked hair salon on Google. Located five minutes from Adelaide CBD.
If you think you know someone who may have the right qualities to work at Fon, ask them to email their interest to fon@fonsalon.com.au