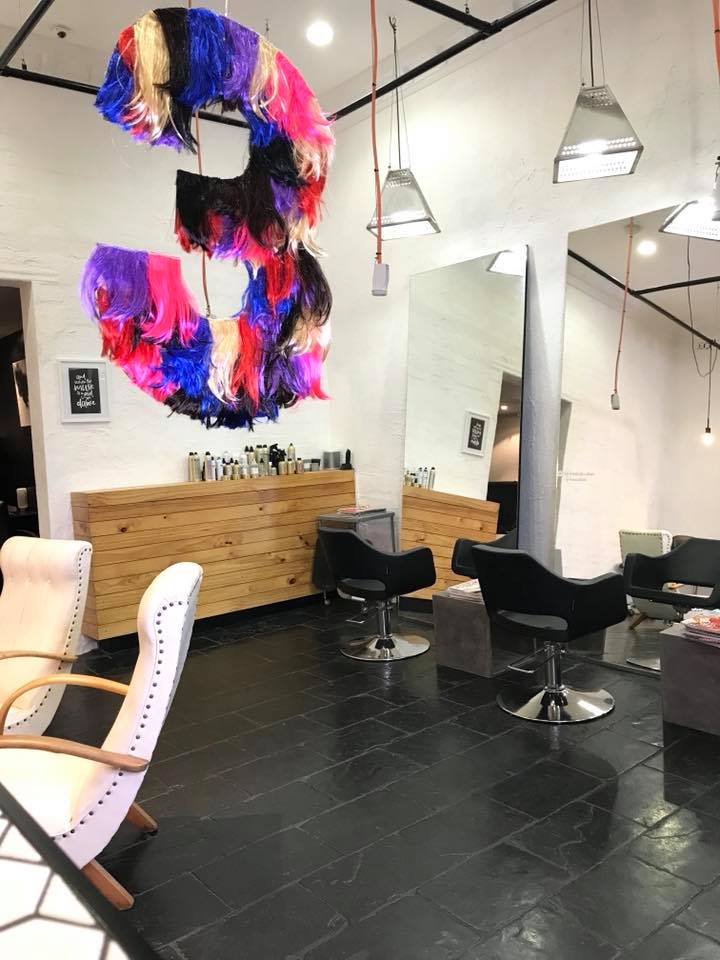 19 May

FÖN turns 3!

They say time flies when you're having fun… and we seriously feel like it was only yesterday we first opened the doors to FÖN.

This month, we celebrated our 3rd birthday – hip hip hooray!

Amongst the champagne, cake and celebrations, we took a moment to sit down with Alex and asked her to share her 3 biggest lessons of running a business these past 3 years…
Lesson #1
Surround yourself with good people. The early days were tough, but good people make it so much easier to push through. And pushing through paid off! Our hard work was rewarded with a nomination for best salon design in Australia. (Fun fact: FÖN's interior was designed and built by my fiancé and me!)
Lesson #2
Teamwork makes the dream work! I have learned very quickly that the team is what makes a great salon vibe. I have carefully handpicked my amazing team and it really does show in the work. My salon reputation is everything to me and I'm so proud of our consistent 5-star rating on Facebook.
Lesson #3
Always be yourself. This is the most important thing and I have always tried to be myself in every way. I respect what other people are doing, but when you stay true to yourself it will always win, and people will stay loyal to your brand because it's strong and unique.
Case in point: I was chosen as a state finalist for a colour competition that was published in Marie Claire magazine and my model was the only one with short hair. This was my biggest achievement yet – being acknowledged for something that I love that isn't a 'typical' style.
Here's to many more years of hairy fun at FÖN!