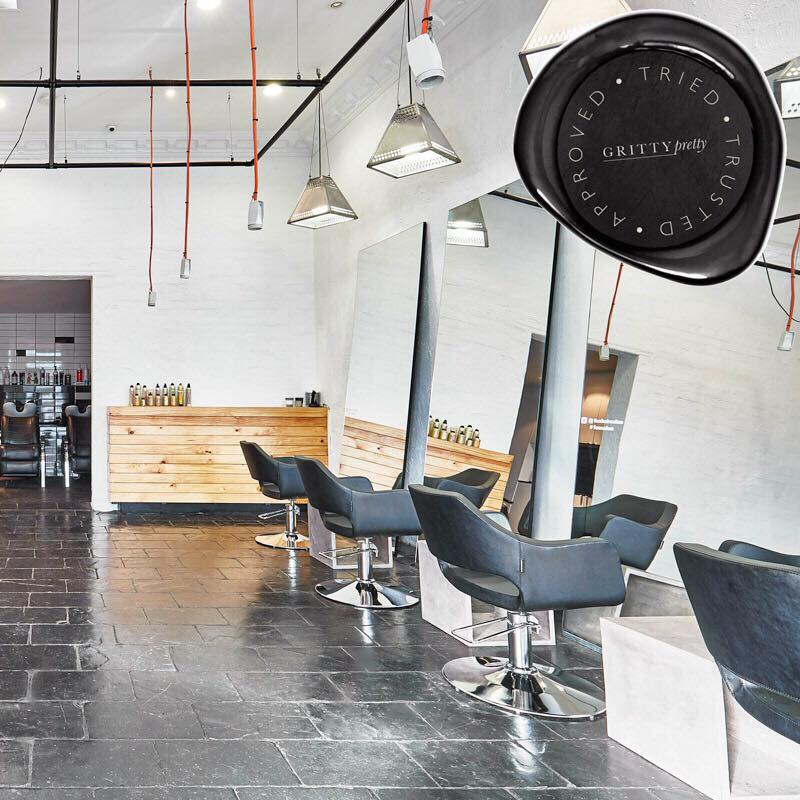 22 Jun

Find us in the Gritty Pretty Directory

The FÖN team are so excited to have been given the Gritty Pretty stamp of approval!

What is Gritty Pretty, you ask? In their words – it's "beauty minus the bullshit".

An expertly curated website that aims to educate and inspire, it also offers a shoppable edit of products deemed essential by the industry professionals who know best.

So how did we manage to land ourselves on one of Australia's premier beauty websites?

Tried and trusted by the experts at Gritty Pretty, we've been reviewed and are now featured on the newly launched 'Little Black Book of Beauty' – an edited list of the best in hair and beauty across the country.
To celebrate, we want to give you $20 off your next visit to FÖN!
Simply leave a review on our Gritty Pretty listing and we'll treat you to a nice little discount the next time you come see us.
Click here to leave us a review –  bit.ly/GrittyPretty_FonSalon
Thanks for the support crew, we appreciate y'all!
Please follow and like us: