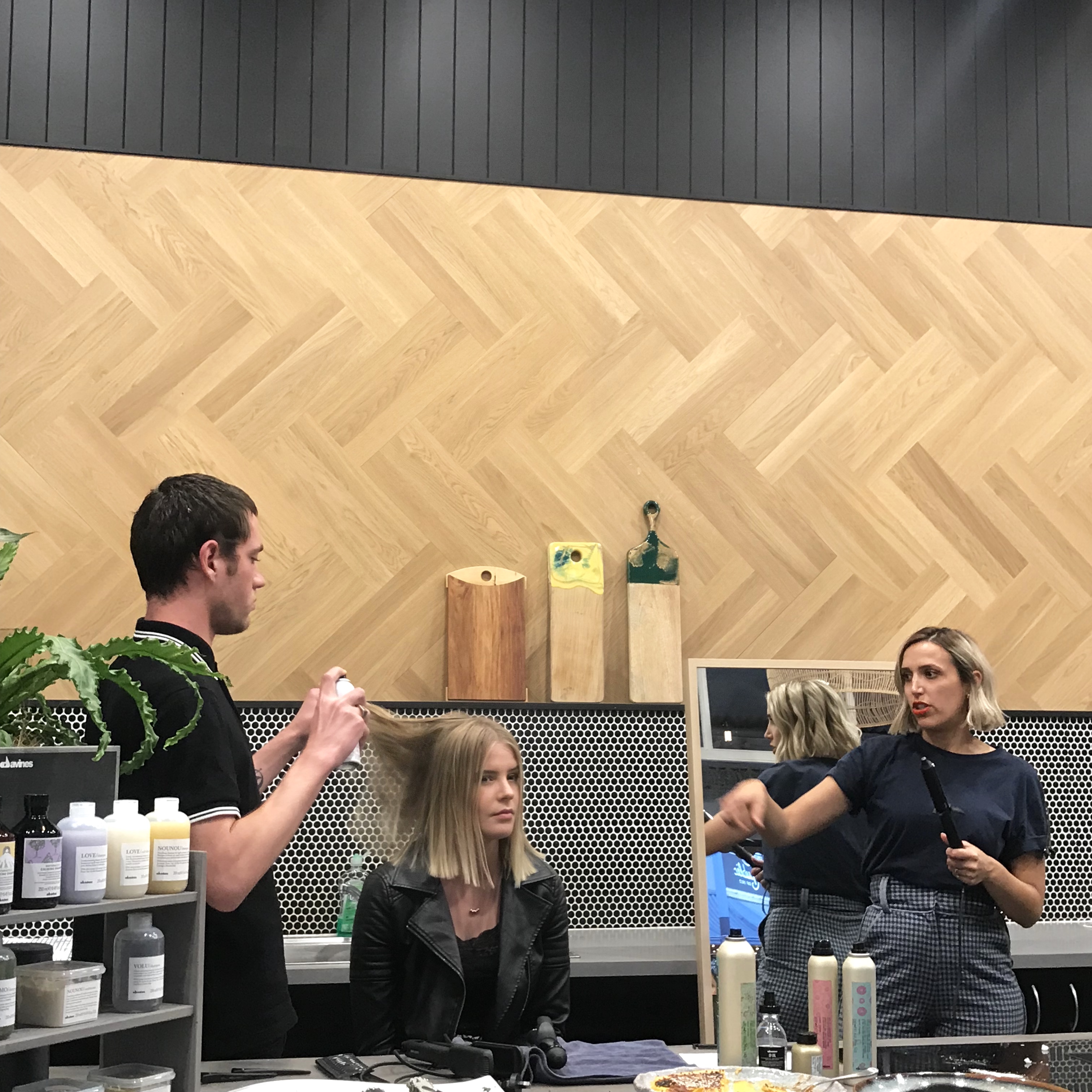 23 Dec

Hair and Beauty Workshop

Earlier this month Fön Salon collaborated with new local business on King William Road Plant B Life to Present a Special Plant Based Beauty Night.

What a fun night it was! Ladies (and a few gentlemen) gathered to learn, eat, drink, socialise with new people and enjoy a beautiful evening. In this event our guests were educated by The Plant B team how to make a number of plant based body and face products from their pantry.

Our team also showed clients our range of plant based hair products and colour. And then gave everyone a one on one demonstration how to style their hair at home.Everyone had a chance to play with the salon tools with our guidance which was very useful and funny! We offered our knowledge and each person walked away with a few extra styling tips for their daily routine.

We would recommend checking out Plant B Life for healthy and very delicious meals. They hold regular interactive cooking workshops at night, Our team have attended one of these evenings and each stylist agreed it was an inspiring and fun night out.