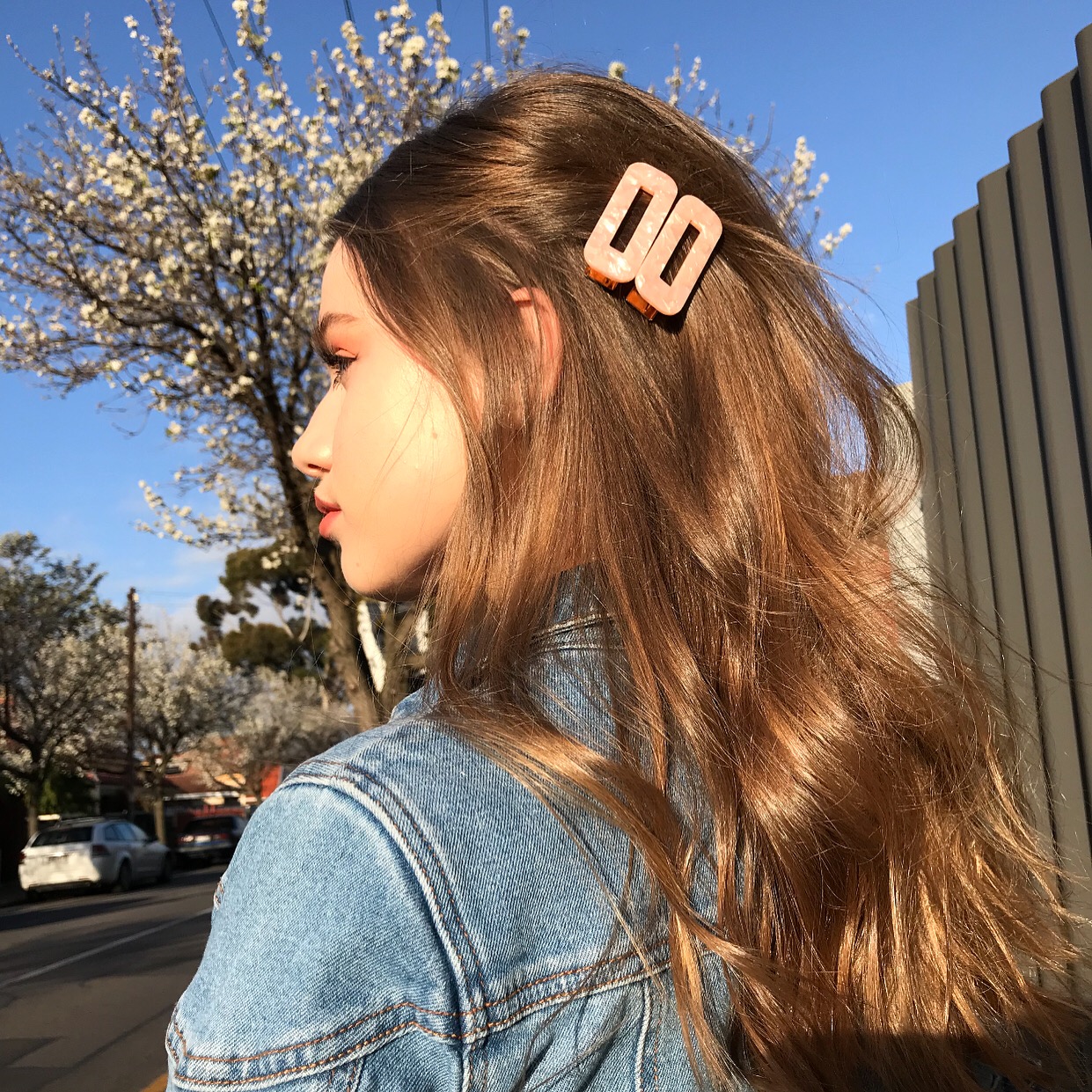 22 Sep

Spring/Summer hair photographic collection 2019

Fon Salon recently photographed their 2019 hair collection. Each team member submitted the photos in a hair competition called 'Intercoiffure'  The images can't be shared until the judging process has finished at the end of October.

The salon elected resident photographer for SA Style Magazine Kirsty Burns – http://appleseedphotography.com.au/2/

Makeup was painted by Megan Pilkington and hair styled by our talented team.

The collection was diverse and each model had a unique look to suit the stylists vision. We had short hair, pops of colour, a boy and an editorial look. These photos are a credit to our teams hard work and passion, this is out of salon hours and in their spare time. We are very excited to release the pictures and display what the team have been busy planning and creating for Fon Salon's portfolio.