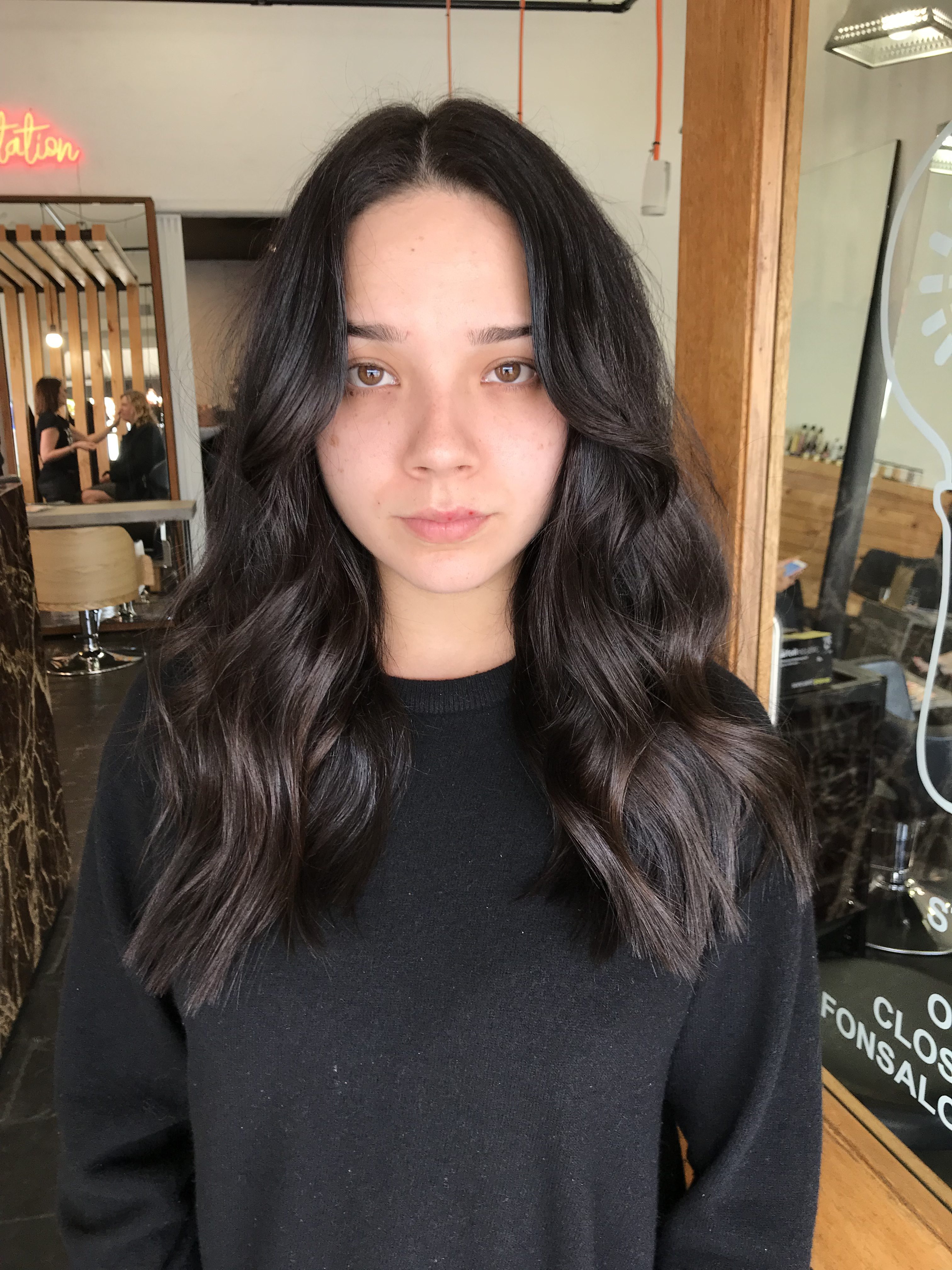 23 Oct

SUMMER HAIR CARE TIPS + PRODUCTS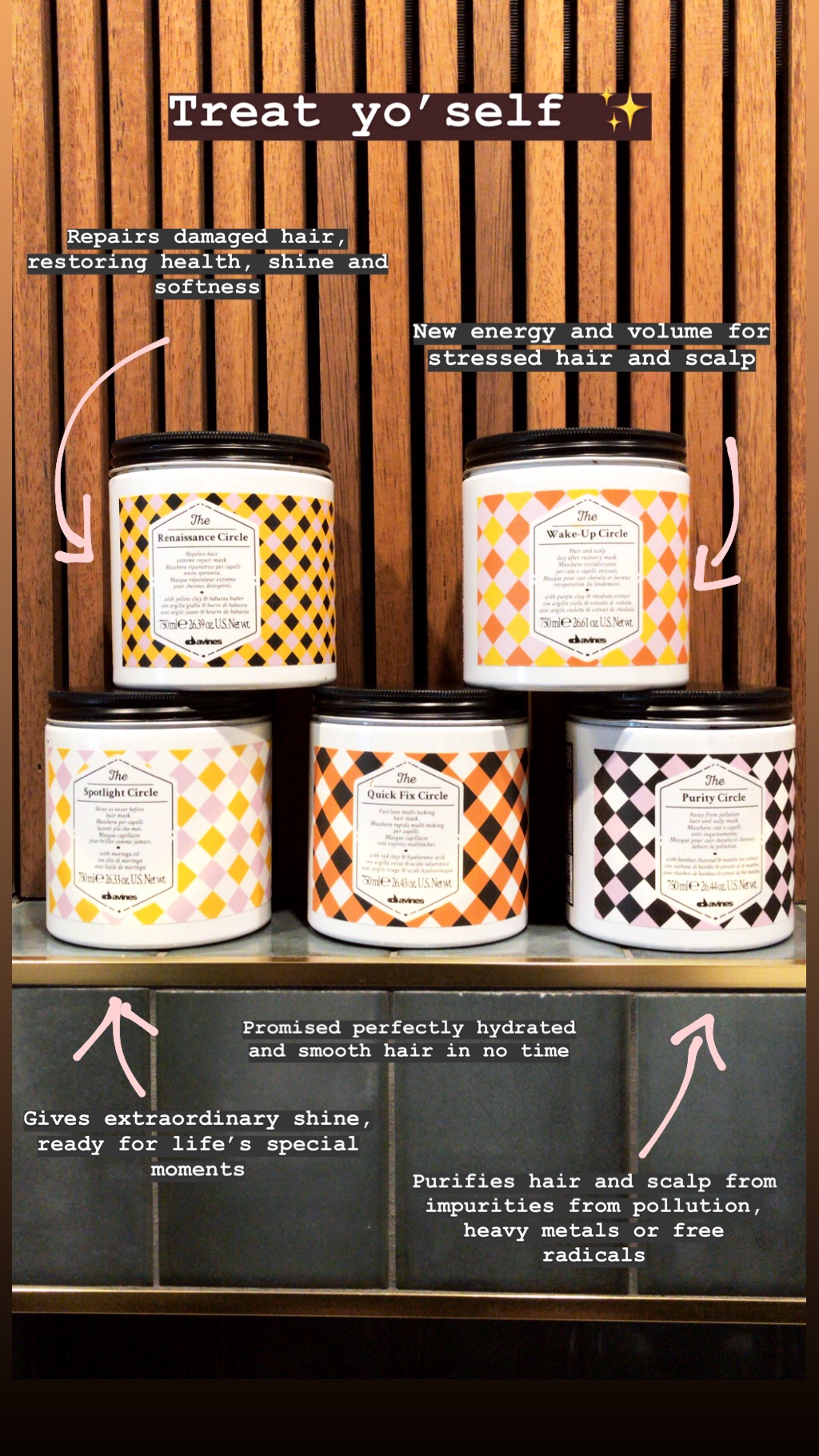 Hey FÖN heads!
There's no need for those winter blues, SUMMERTIME IS FINALLY HERE!
The cold, wintry days are nearly forgotten as we welcome sunshine, tans and ice cream!
The days are getting longer and the temperatures are starting to climb and we all know what this season brings! Frizzy, dry, sun damaged hair.
Thankfully team FÖN is here with THE BEST SUMMER HAIR CARE TIPS + PRODUCTS
TREATMENTS! Your hair is dehydrated from external elements like the sun, chlorinated water or the ocean. These beautiful boxes that our clients mistake for candles (They do smell incredibly good!) are the quickest fix to dry and sad hair. We know you will love them and won't be able to resist the mini take home sachets! You can have a deep and hydrating Davines treatment with any service or you can come in specifically for a treatment only.
FÖN's Favourites from The Circle Chronicles include –
THE QUICK FIX CIRCLE perfect for all hair types; its moisturising elements leaving the hair feeling hydrated, soft and silky just in 3 minutes!
THE SPOTLIGHT CIRCLE giving the hair a boost of shine and hydration, this product will make your hair feel refreshed and nourished, immediately putting it back into the spotlight!
HOT TIP #1  For summer is you may need to switch daily products as your scalp might be dry or flaky with change of season. Davines have a great range of scalp specific shampoos and conditioners you must try this summer.
HOT TIP #2 Now that the weather is warmer it's much easier to give your locks a cold 'spritz' at the end of your shower to seal the cuticle of your hair down which will add extra shine and longevity to your blow-dry (Earn bonus points for an entire cold shower, but a 15 seconds at the end of your conditioner will work too.)
HOT TIP #3 There is nothing more satisfying than the CHOP at this time of the year. As the temps rise our layers come off (and we aren't just talking about your clothes) We like snipping length to suit your personal style and to keep your neck cool during those heat waves, because after all you will most likely be pulling those locks back in to a ponytail…
So why not do your hair a favour and come and see the FÖN team!