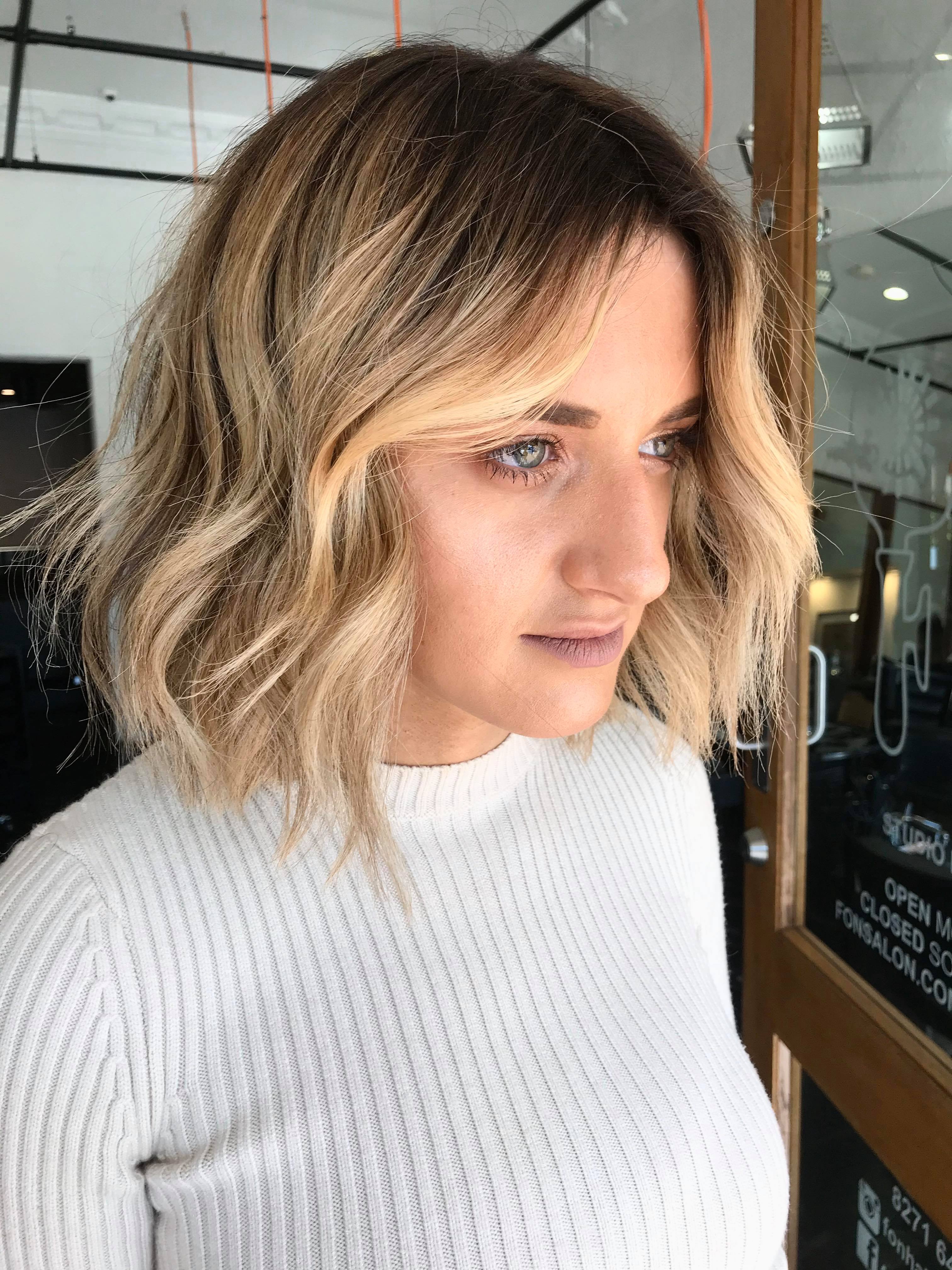 16 Apr

What Blonde Are You?

Have you ever been asked at the hair salon what kind of blonde you like? and then you run through a list of words, but you don't really know what any of them mean? (trust us, it happens daily, you are not alone!)

We want to help you understand the difference between blonde hair tones and the maintenance behind these looks. Our team highly encourage two 'inspiration' pictures when you enter our doors for a consultation. This gives us a clear understanding of what you're trying to achieve, rather than you trying to describe it to us. The stylist can then give clear and honest direction on how this look will adapt to your hair.

Blondie's need to understand that lighting in our bathrooms/bedrooms at home are very different to 'natural' light so this will affect your overall look. If you are unsure of what kind of blonde you are, our top tip is to take a selfie in your car outside (when your hair is styled) and that will give you a realistic idea if you need some maintenance at the hair salon to achieve your desired look. Our clever colourists have 3 simple and easy blonde terms for you to understand; The three pictures below show three different types of blondes that are most popular in our salon.
Are you a warm golden blondie?  Do you like bright tones of blonde? these colours don't need as much maintenance as the 'cooler' blondes which means longevity between hair appointments.
Neutral or beige blonde? depending on how light you are naturally and how much colour you've had in the past, these colours can be trickier to achieve and maintain (for some clients). You will need to regularly visit the salon for toners and use a toning purple shampoo at home (we recommend Fanola $24 a bottle)
Cool, white or Ash blonde? Ash blondes can give the appearance of looking deeper or flatter than a warm or neutral blonde because of the reflect, take this in to consideration when picking your shade. Google some Ash blondes and you will see exactly what we mean. The photo below is a cooler, whiter colour which appears lighter but will fade to those brassy tones if not properly cared for.
Our team hope to clear the hair (pun intended) for you and hope we can assist you with achieving your perfect shade of blonde that works for you and your lifestyle. Book your complimentary 10 minute consultation here
ONE STANDARD OF BEAUTY : YOURS