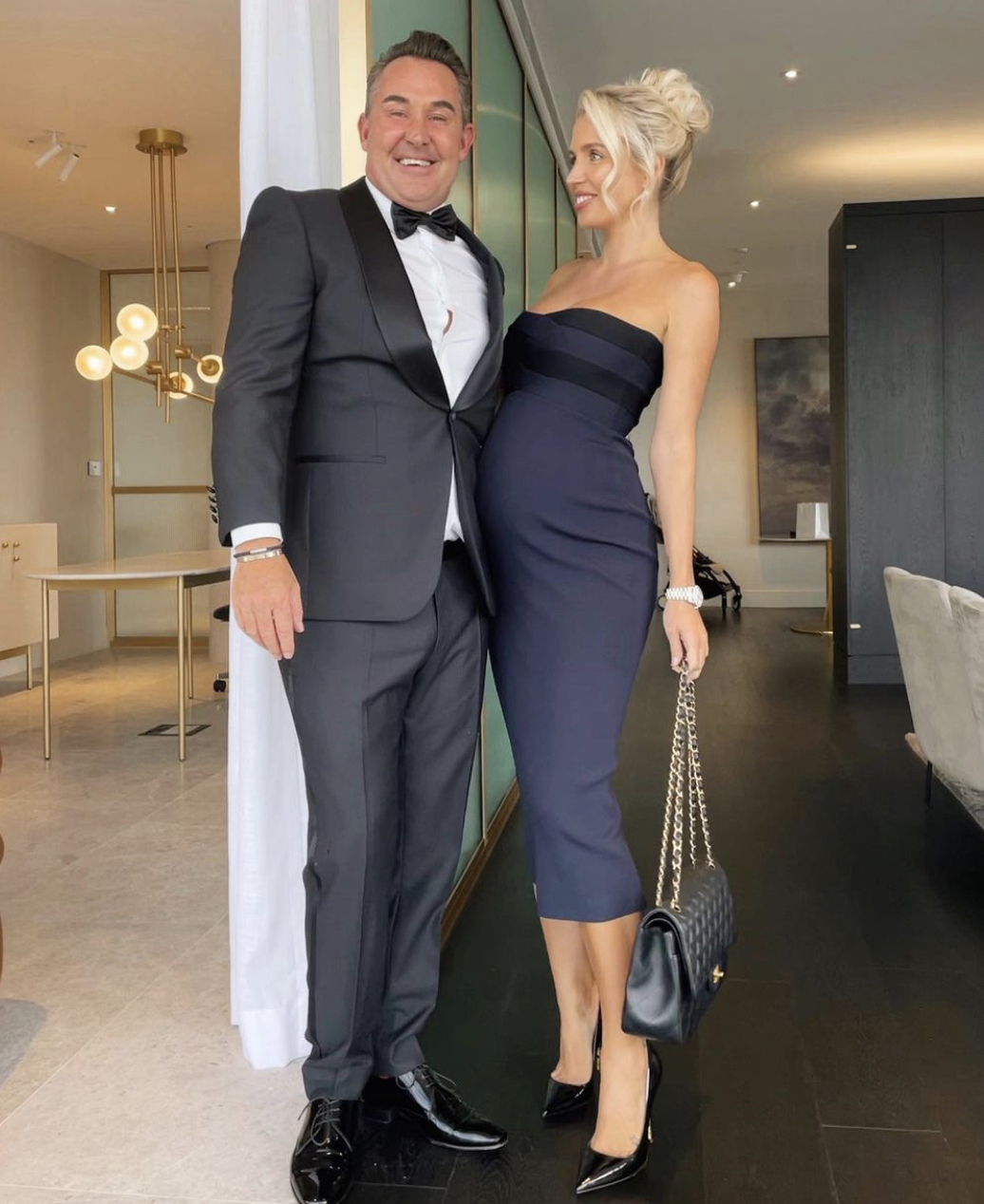 01 Mar

EOS Sky City Hotel and Fon Salon Partnership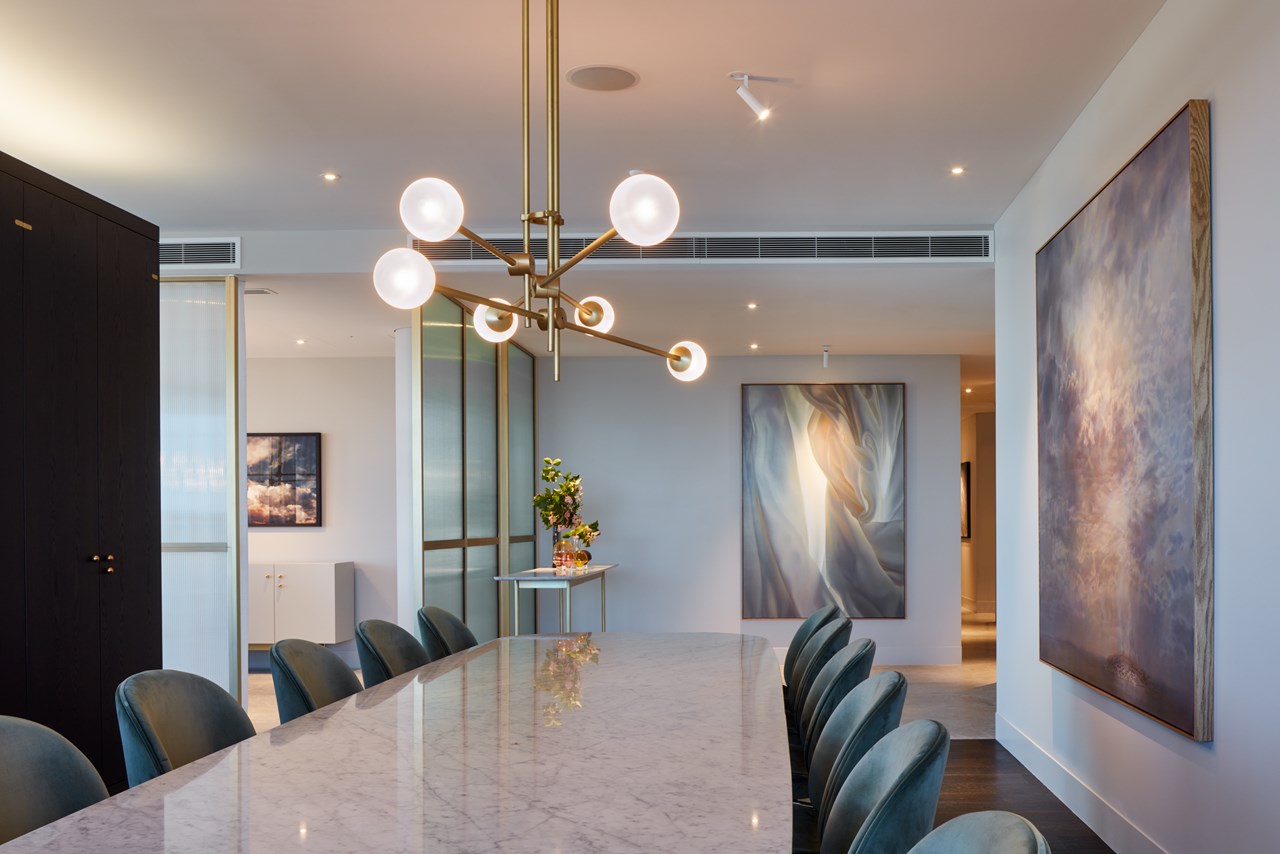 The Fon team are very excited to announce our recent partnership with EOS Hotel By Sky City Adelaide. 
The luxury brand is offering their guests staying at the hotel in room hair styling packages. You can now book any of our talented Fon Salon team to style your hair in this beautiful hotel located in the heart of Adelaide CBD.
This is a perfect offering for people who want to relax in the comfort of their stunning room with a view whilst getting pampered by our talented hairdressers. We have looked after guests with wedding parties, birthdays, anniversaries and other special celebrations. Our rates start from $180 per head.
You can choose from a variety of hairstyles including up styles, ponytails, textured buns, waves , curls or even just a bouncy blow dry without the hassle of leaving your beautiful room, or the stress of having to organise a reputable salon that will nail that perfect hairstyle for you!
We invite you to step outside your everyday and Live Extraordinary.