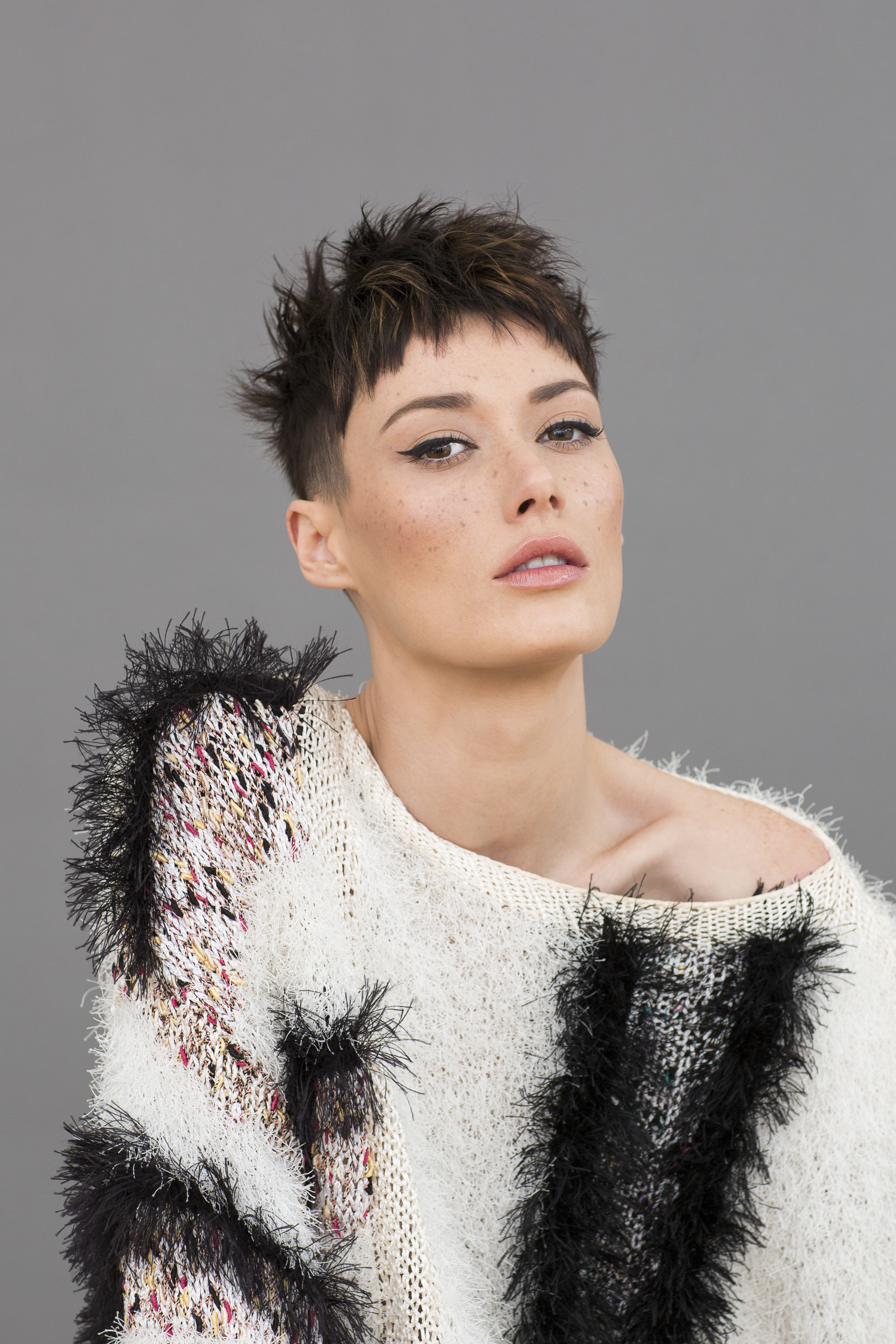 13 Dec

Hair Competition News

Fon is very excited to announce we were the runner-up of the 2019 'Intercoiffure' styling photographic competition. 

The 'Intercoiffure' Competition showcases the unique skill set of hairdresser's personal style and identity through creative hairdressing.

The team worked very hard out of hours to create their own individual looks. The brief of the competition is to demonstrate a good understanding of current and future fashion trends inspired by the pages of high fashion shows and high fashion shoots. 

 Shout out to our resident photographer Kirsty Burns and Makeup by Megan Pilkington.    

This shoot was a credit to our team's hard work, devotion and passion. We are very proud of the accomplishments and teamwork by everyone. The photo featured is Fon Salons entry for the shoot.