19 Jul

FÖN is gender neutral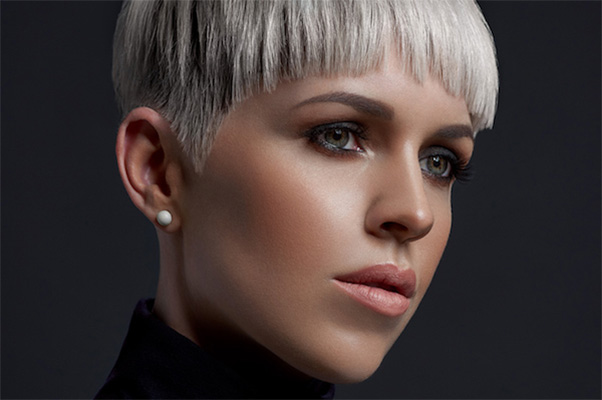 At FÖN SALÖN we adhere to one standard of beauty: YOURS.
We believe in creating freedom of expression one head at a time.
Since our doors first opened in 2015, Fön Salon is South Australia's FIRST gender neutral salon, we pride ourselves on being able to accommodate and respect every individual – regardless of their gender identity.
Hair doesn't have a gender, so we believe you shouldn't pay for your hair cut, colour or service based on your sex.
This type of outlook translates into a welcoming space for anyone who comes to FÖN SALÖN. It also transfers into our team being able to share this understanding with our clients and will have a positive impact for our progressive community.
We want to push for gender equality and this is a huge step within our industry.
Think about it. What other businesses segregate male and female pricing?
If you're a female with short back and sides because you choose to have a low maintenance style, then you will pay accordingly and same deal with males that choose long hair and want the blow dry + style.
Our prices reflect the time we take to complete all services and the technical difficulty that accompanies it.
Gone are the days of only men with short back and sides and ladies with long flowing locks.
Most of our male FÖN SALÖN clients want to grow their hair and have a total shape up to look like Mick Jagger. And more and more women are feeling liberated to make the big chop.
We say all hair is beautiful and whatever you choose, we can make it extra special.